U.S. stocks were lower in early trading on Tuesday as investors continued to watch closely the Sino-American trade talks development and China's diminishing its economic growth targets from 6.6 percent in the last year to 6-6.5 percent in 2019.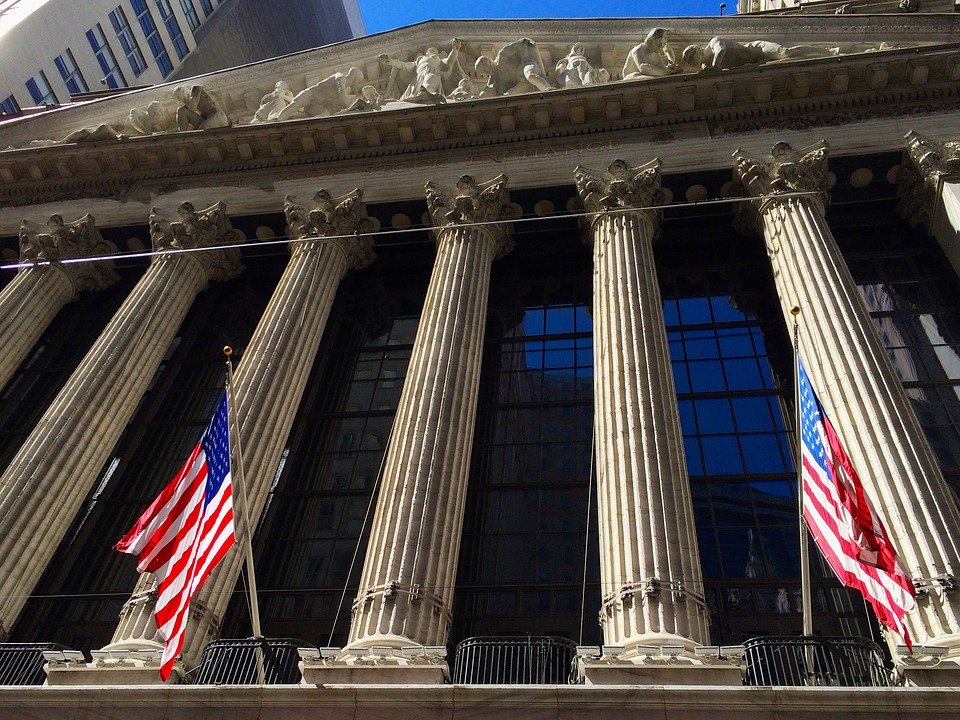 The Dow Jones lost 0.11 percent, to 25,786.18 at 15.36 GMT, the S&P 500 dropped by the same 0.11 percent, as Dow, but with different resulting amount at 2,788.80. The Nasdaq Composite slightly slipped by 0.05 percent, to 7,574.08.
The U.S. non-manufacturing PMI index rose from 56.7 in January to 59.7 in February, having surpassed the market estimate of 57.3 due to new orders, business activity and employment grew faster than one expected. But dealing with price territory, input cost inflation rose in comparison to January's twenty two-month low and achieved the highest level since November 2018 on higher prices for raw material and fuel.
One more report from Tuesday showed that new U.S. single-family houses increased by 3.7 percent in comparison with January's data, having touched a seven-month high in December.
Wallmart Inc shares rose by around 1 percent, UnitedHealth Group Inc.jumped by 0.86 percent on Tuesday's trading, while such companies as Walgreens Boots Alliance Inc. lost 1.65 percent at 16.03 GMT, so did Goldman Sachs Group Inc with 0.91 percent loss.
Some positive news from Treasury yields segment, which showed an absolute rise on Tuesday, where the 10-year Treasury note yield was 0.60 percent higher, the 2-year note yield - by 0.64 percent and the 30-year bond yield inched up by 0.21 percent.