U.S. stocks dipped in early trading on Monday as traders remained worried over the rising posibility of a world trade war following President Donald Trump's threat to impose sharp tariffs on steel, aluminium and Europe-made cars.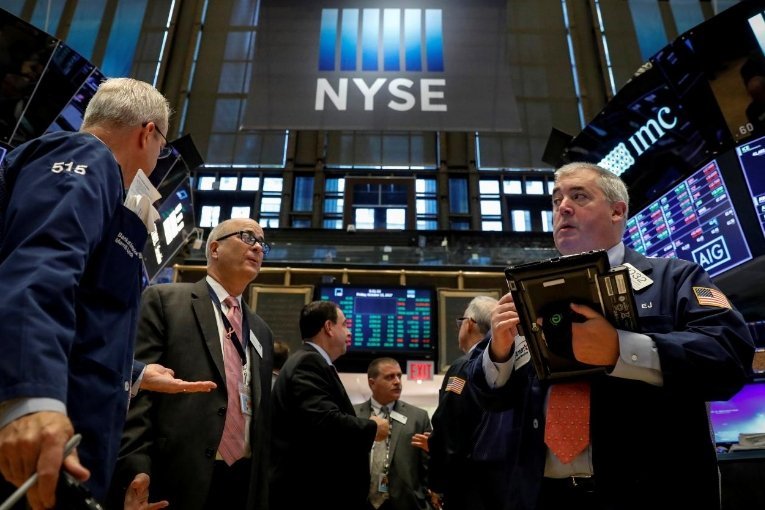 Photo: Reuters
The Dow Jones Industrial Average tumbled 0.58 percent, to 24,396.8. The S&P 500 dipped 0.473758 percent, to 2,678.5. The Nasdaq Composite edged down 0.46 percent, to 7,224.22.
Recent selloff has been triggered by concerns over the potential world trade war. U.S. President Donald Trump last week said his administration would impose tariffs on steel and aluminum, and over the weekend he threatened to slap a tariff on Europe-produced vehicles if the EU to respond to the new tariffs.