U.S. stock markets tumbled on Thursday as global growth worries still have pressure, particularly after the EC and BoE had cut their growth forecasts for euro Area and the Britain, respectively.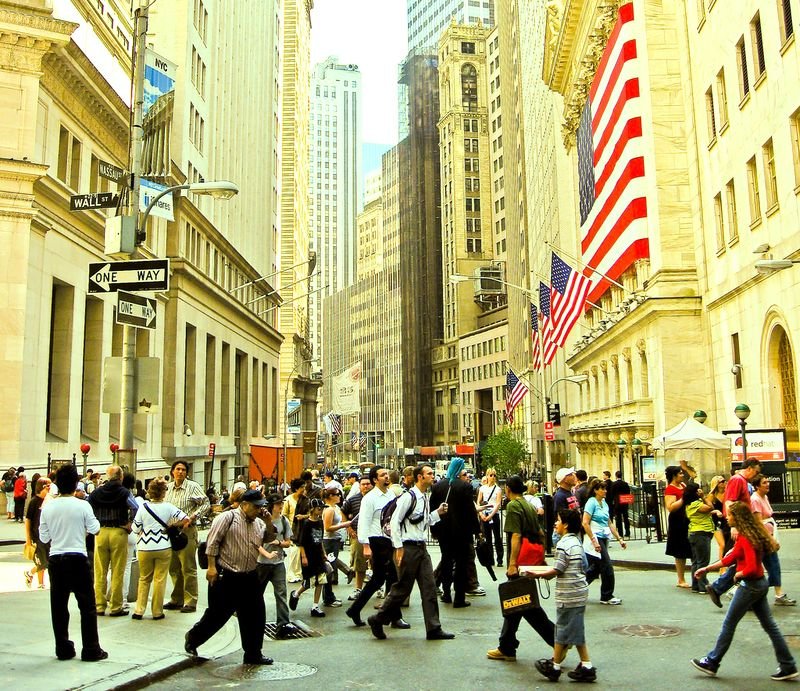 Photo: Pixabay
But the investors still don't fall into despair and are winnowing a firm stream of corporate earnings.
The Dow Jones reduced 0.87 percent, to the amount of 25,164, after tech sector dipped 1.21 percent. The S&P 500 lost 1.02 percent, to 2,703 and the Nasdaq Composite eased 1.17 percent, to 7,289.
Stocks, that were active on Thursday:
SunTrust Banks Inc. rose 6.55 percent;

BB&T Corp. lost 1.78 percent at 16.21 GMT;

Shares of Chipotle Mexican Grill Inc. rose 14.49 percent;

Shares of Twitter Inc.fell 10.39 percent;

Spectrum Brands Holdings Inc. tumbled 9.3 percent;

Shares of Cardinal Health Inc. added 6.65 percent;

Philip Morris International Inc. recovered 0.96 percent.