U.S. shares decline following global trend on Monday, after Asian and European session tumble, amid across-the-board renewed worries over the impact of the coronavirus after the fresh number of cases were reported outside China, namely in South Korea, Italy and Iran.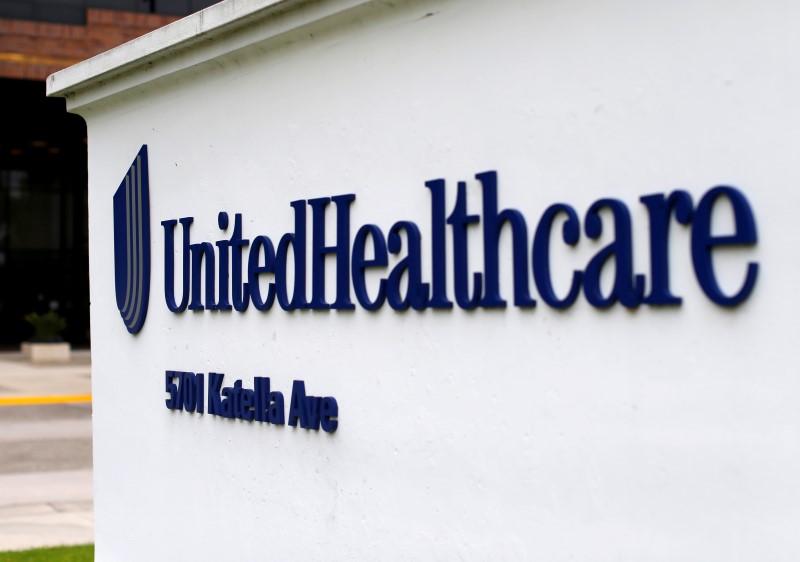 Photo: Reuters
Wall Street went down in early trade on Monday, by acceding a global equity benchmarks selloff, as the COVID-19 uptick beyond China awakened fears that global economic expansion could be jeopardized.
The Dow Jones went down by 2.76 percent, to 28,190, the S&P 500 lost 2.70 percent to 3,247 and the Nasdaq eased by 3.10 percent, to 9,280 at 1600 GMT.
Meantime, Gold, seen as safe haven asset surged by 1.76 percent on Monday to $1.678 per ounce at 1555 GMT. Silver rates also gained 1.00 percent, to touch $18,70 per ounce.
Oil prices slump by more than 4 percent, as viral uptick stokes fears about crude demand.
On the individual stocks shares of UnitedHealth (-6.91) and Walt Disney (-4.62) show dip drops, weighing significantly on the Dow Jones.
Apple Inc. and Boeing went down by 4.10 percent and 3.50 percent respectively.
Microsoft stocks decreased by 3.44 percent.
Source: Marketwatch