Healthcare stocks propelled U.S. indexes on Wednesday after the Super Tuesday Democratic primaries, a day after markets registered the worse one-day results following Fed's emergency interest rate cut.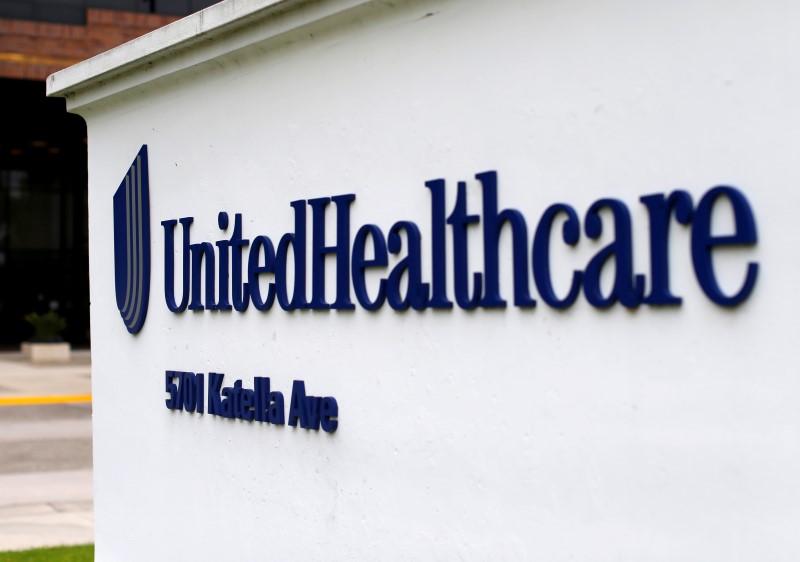 Photo: Reuters
Recall, on Tuesday shares tumbled when a surprise interest rate cut by the Federal Reserve failed to encourage investor confidence in policymakers' ability to confront the COVID-19 infection, which originated in Wuhan, China late 2019.
The Dow surged by 2.03 percent, to 26,458, the S&P 500 added 1.69 percent to 3,054 and the Nasdaq Composite index grew by 1.51 percent, to 8,814 at 1614 GMT.
Stocks ended Tuesday's session with losses of about 3 percent and the 10-year Treasury bond yield decline below 1 percent for the first time in a century and a half.
One should point out, that some investors are now venturing back into the market stock, which has become more firm to sharp swings amid the Covid-19 virus spread.
On the individual stocks, AT&T's shares grew on Wednesday, after the company announced another $4 billion accelerated share buy-back program, starting in April.
Amazon.com Inc.'s securities jumped by 9.22 percent may be in focus after its employee in Seattle was detected positive for the Wuhan virus, according to some internal note obtained by the Guardian newspaper and other media sources.
Abercrombie shares surged by 9.22 percent at 1628 GMT on the back of stronger-than-expected earnings results.
UnitedHealth Group shares soared by 9.37 percent.
Source: Marketwatch