Wall Street soared by more than 4 percent on Monday, bouncing back from the last week heavy sell-off, after the Trump administration marked signs the coronavirus outbreak is starting to level off. The death toll in New York declined for the first time to 594 new deaths on Sunday from 630 the previous day. Slowdown in the number of new infections and deaths in Germany, Italy and Spain also gave some hope that current social distancing measures and businesses lockdowns are being effective in controlling the infection spread.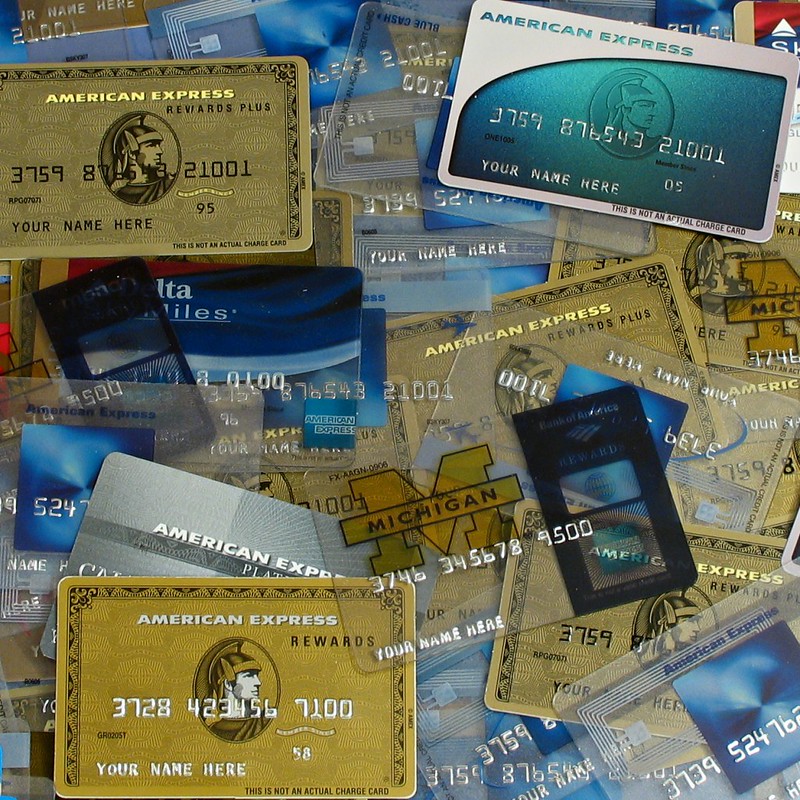 Photo: Flickr
The Dow Jones gained 4.81 percent, to 22,065, the S&P 500 jumped by 4.66 percent, to 2,604 and the Nasdaq Composite soared by 4.71 percent, to 7,718 at 1517 GMT.
So, the U.S. stock markets started the week in the positive territory on Monday, after U.S. Leader mentioned the coronavirus health crisis was "leveling-off" in some of the worst-hit U.S. states.
Recall, on Friday, the Dow Jones lost 1.69 percent, to 21,052, the S&P 500 eased by 1.51 percent, to 2,488 and the Nasdaq went down by 1.53 percent, to 7,373 before the close bell on Friday.
For the week, the Dow Jones dipped by 2.7 percent, the S&P 500 decreased by 2.1 percent and the Nasdaq Composite index descended by 1.7 percent on weekly basis.
American Express and Raytheon Technologies Corp. shares contributed significantly to the Dow's rally, with their 10.30 percent gain and 10.32 percent surge respectively.
Boeing securities surged by 9.76 percent, Visa market cap rose by 7.72 percent.
Source: Tradingeconomics