Wall Street opened with a moderate rise on Friday, even though the financial data for the day was weaker than one expected, but ready to book highest weekly gain.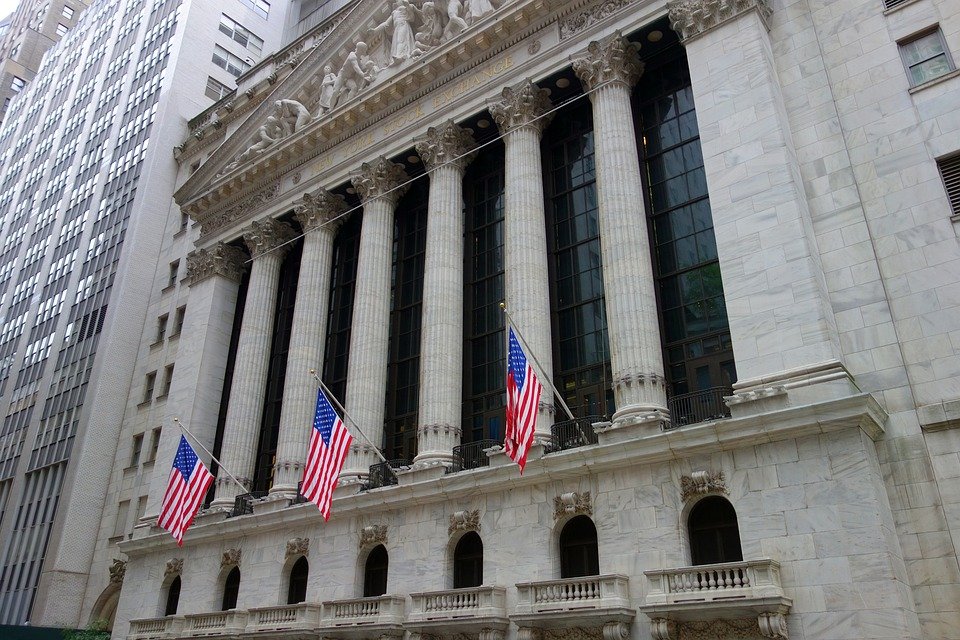 Photo: Pixabay
The Dow Jones Industrial Average rose by 0.80 percent to 25,916, the S & P 500 added 0.67 percent to 2827, while the Nasdaq Composite index surged 1.02 percent to 7709 at 16.14 GMT.
United States industrial production data showed a slower growth in February, according to economic reports, while industrial output declined for the second month in a row. A separate report on production in New York also turned out to be weaker than analysts expected. The Empire State business index in New York dropped from 5.1 points in the previous month to 3.7 points in March.
In January, the number of vacancies in the United States increased, which was due to an increase in wholesale, real estate and IT sectors.
The vacancy rate increased from 4.7 percent in December to 4.8 percent. Employment data also showed an increase from 5.72 million in December to 5.80 million. The government reported last week that the number of non-agricultural jobs increased by 20,000 jobs in February, the lowest since September 2017.