U.S. stocks remain approximately unchanged on Wednesday, stemming a rally that was propelled by signs of progress in Sino-U.S. trade dispute between and outperforming earnings season.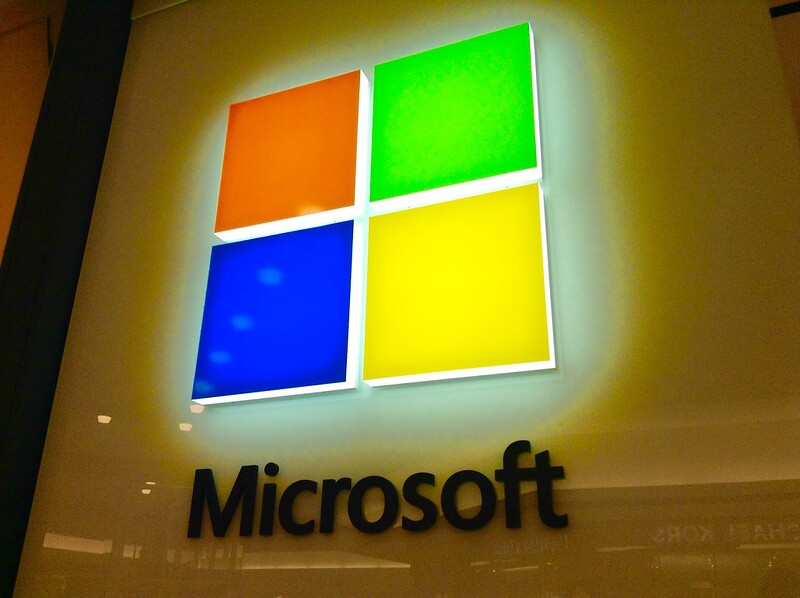 Photo: Flickr
The Dow Jones slipped by 0.02 percent, to 27,485, the S&P 500 . lost 0.06 percent, at 3,073, while the Nasdaq tumbled by 0.39 percent, to 8.401 at 16.06 GMT being mostly affected by Microsoft and Facebook shares decline on Wednesday.
Microsoft's capitalization eased by 0.44 percent, while Facebook shares deepened by 1.02 percent at 16.09 GMT.
The S&P 500 energy sector went down by 0.39 percent on the back of oil prices fall, as U.S. inventories grew more-than-expected. The Additional pressure came from weak eurozone economic data, released on Wednesday.
Investor continue to eye further signs of progress on U.S.-China trade spat, with latest news regarding the discussion of the details of a "phase one" of the trade deal, which judging from the recent comments could be signed already this month.
A fresh batch of economic data has been mixed, with the ISM services index posting stronger-than-expected figure, whereas non farm activity fell
The Q3 earnings reports continue to surprise, with the most part of S&P 500 firms topping analysts' profit expectations.
Humana shares grew by 2.35 percent on upbeat quarterly profit estimates.
CVS Health securities grew by 4.8 percent on better-than-expected quarterly reading, boosted by its new Aetna health insurance business and pharmacy benefit management division.
HP Inc surged by 9.4 percent after a Xerox Holdings report on considering a special offer for the personal computer maker with about $27 billion premium. Xerox securities managed to recover by 1.24 percent at 16.21 GMT.