U.S. stock markets began trading session in the positive mood, with only the Nasdaq lagging as mixed global economic data raised estimates for further stimulus moves from main banks.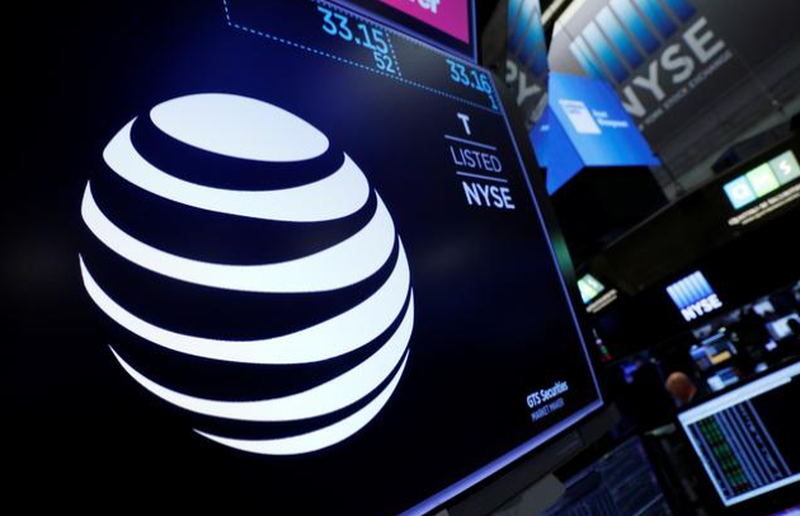 Photo: Reuters
Wall Street was on course to extend gains from last week, on the back of Powell words about "acting as appropriate", read by market participants as hints for potential interest rate slash on the next meeting.
The Fed had recently cut rates for the first time since for a decade in previous month, and the anticipation of another cut followed on Friday, after jobs reading, that occured not so strong as one expected in August. The percentage bets for the second rate slash rose from 90 percent of surveyed on Friday to 91.2 percent on Monday. It's important to note, that ECB is also awaited to cut interest rates this week in the framework of its Thursday's meeting.
The Dow Jones added 0.26 percent, at 26,888, the S&P 500 advanced 0.14 percent, to 2,984, whereas Nasdaq managed to recover by 0.09 percent, to 8,109 at 14.47 GMT.
In corporate news, AT&T securities added 3.89 percent, after its shareholder Elliott Management Corp announced the shares "deeply undervalued" and offered to restructure its business.
Boeing shares dropped by 1.19 percent at 14.35 after news that company suspended tests of its new 777X aircraft with regard to weak cargo door, that failed a ground stress test.
Fred's shares collapsed as much as 41.1 percent after bankruptcy protection news.
Drugmaker Amgen equities lost 2.65 percent, as analysts had their interest in company's lung cancer drug. Meanwhile its rival drugmaker Eli Lilly and Co shares added 2.14 percent as data showed its experimental cancer drug diminished tumors.