U.S. stock markets showed the worse results on Wednesday, with all indexes, showing a drop after market participants shifted to Treasuries bonds thus causing the yield curve inversion.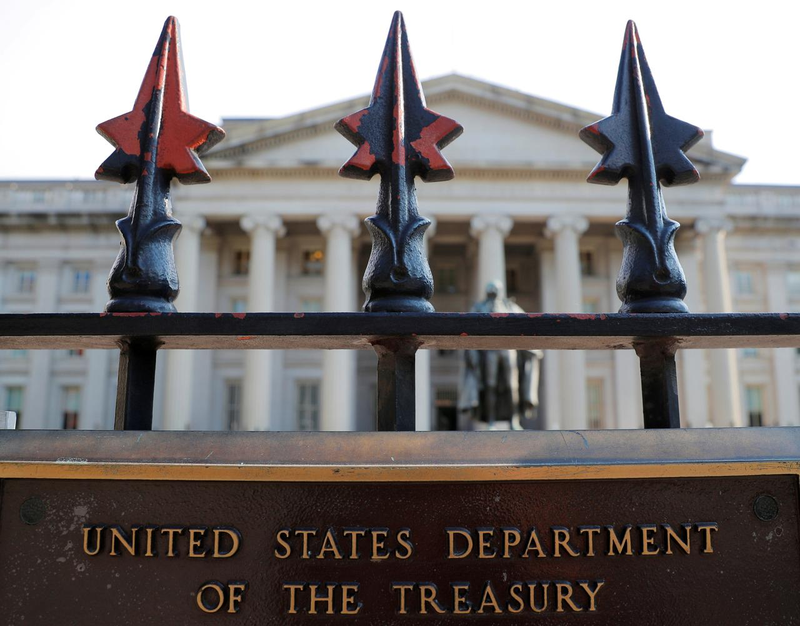 Photo: Reuters
Such an inversion of bonds yields was last time seen in 2007 year when the yield of two-year U.S. Treasury notes is higher than those of 10-year Treasury bonds. This event usually backfires economy recession, that's why investors' concerns of a potential crisis dragged all stocks down on Wednesday.
The Dow Jones Industrial Average went down by 3.05 percent, to 25.479, S&P 500 index descended by 2.93 percent, to 2,840 and the Nasdaq collapsed by 3.02 percent, to 7,773 before the close bell on Wednesday.
Financial sector sank almost first, following news of yield curve inversion, with Bank of America (-4.69 percent), Citigroup (-5.28). Here some more losers for Wednesday shares drop: JPMorgan Chase (-4.15), Morgan Stanley (-3.34), Goldman Sachs (-4.19), Exxon Mobil (-4.03), Cisco Systems (-4.00), Chevron (-3.80), etc.