U.S. stock markets went down on Friday on refreshed trade friction after Bloomberg report that the Washington continued to forbid U.S. companies to renew business relations with Huawei in response to China's refusal to purchase U.S. agricultural goods.
The Dow Jones dropped by 0.87 percent, to 26,148; the S&P 500 went down by 0.96 percent, to 2,909; and the Nasdaq as a loss leader sank by 0.7 percent, to 7,939 at 14.55 GMT.
Investors are not ready to risk, so they turned to more defensive sectors, including utilities and real estate, out performing the rest of S&P sectors this week.
DXC Technology went down by 31.62 percent after the IT firm slashed its profit and revenue forecast for the rest of this year.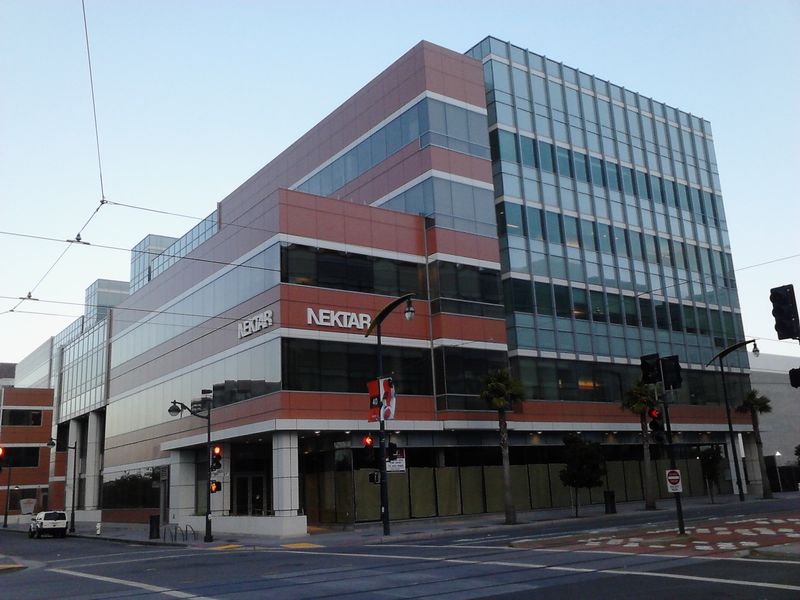 Photo: Flickr
Nektar Therapeutics securities stumbled by 38.2 percent after the drug developer was forced to announce its manufacturing troubles with its experimental cancer medicine Bempegaldesleukin.
Uber Technologies equities became cheaper by 9.4 percent after a sudden record $5.2 billion drop and revenue, which failed to meet market expectations.
Shares of tech sector occurred under pressure after a report that Trump's administration holds back its decision regarding the permission to U.S. companies to restart business with China's Huawei again.
Here are some companies, which showed also a shares tumble on Friday: General Electric (-3.16), IBM (-2.69), Intel (-2.37), Caterpillar (-2.21), Exxon Mobil (-2.11), Apple (-1.65), Nike (-1.49), Cisco Systems (-1.22), Walmart (-1.20), Goldman Sachs (-1.11), Pfizer (-1.08), JPMorgan Chase (-1.02), Microsoft (-0.97) and etc.