U.S. stocks were mixed on Wednesday morning, the day after the Dow Jones Industrial Average Index completed a six-day series of victories, as investors began to estimate new data on the consumer price index in May, while continuing to follow the development of U.S.-China trade relations.
The Dow Jones Industrial Average lost 0.03 percent to 26,040.58, the SPX S & P 500 fell 0.11 percent to 2,882.65 and the Nasdaq Composite index fell 0.37 percent to 7,793.85 at 14.42 GMT.
Manufacturer of electric vehicles Tesla shares rose by 1.9 percent at the start of trading on Wednesday after Musk's statements within a shareholders' meeting that the company had no problems with demand for cars. Tesla's shares began to fall again at 14.44 GMT, marking a -2.58 percent drop.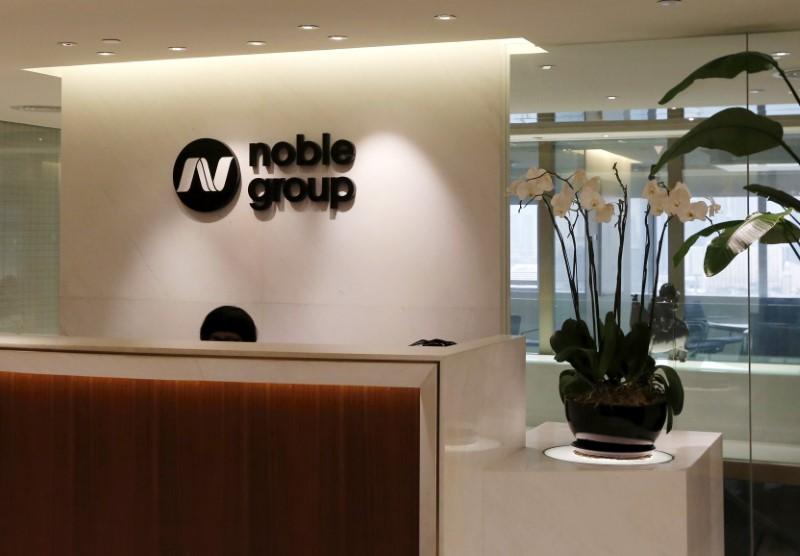 Photo: Reuters
Shares of companies, that showed a significant decline on Wednesday: Insys Therapeutics (-77.67), Fuelcell Energy (-29.14), Frontier Communications (-10.11), Noble Corporation (-8.46), Ascena Retail (-7.94), Epizyme (-7.20), Adamas Pharmaceutical (-6.94), XTL Biopharmaceuticals (-6.67), Arc Worldwide (-6.62), Ossen Innovation (-6.36), Ultra Clean (-6, 36), Tetraphase Pharmaceuticals (-5.96), Tessco Technologies (-5.93), Novavax (-5.03), Applied Materials (-5.03), etc.