U.S. stock markets rallied on Monday as Treasury bond yields bounced back amid easing recession fears.
Meanwhile, the Commerce Department announced that the Huawei's ban would be delayed, allowing the China tech firm to continue business with the U.S. companies until November, despite the fact the U.S. President said over the weekend that he didn't want U.S to collaborate somehow with Huawei.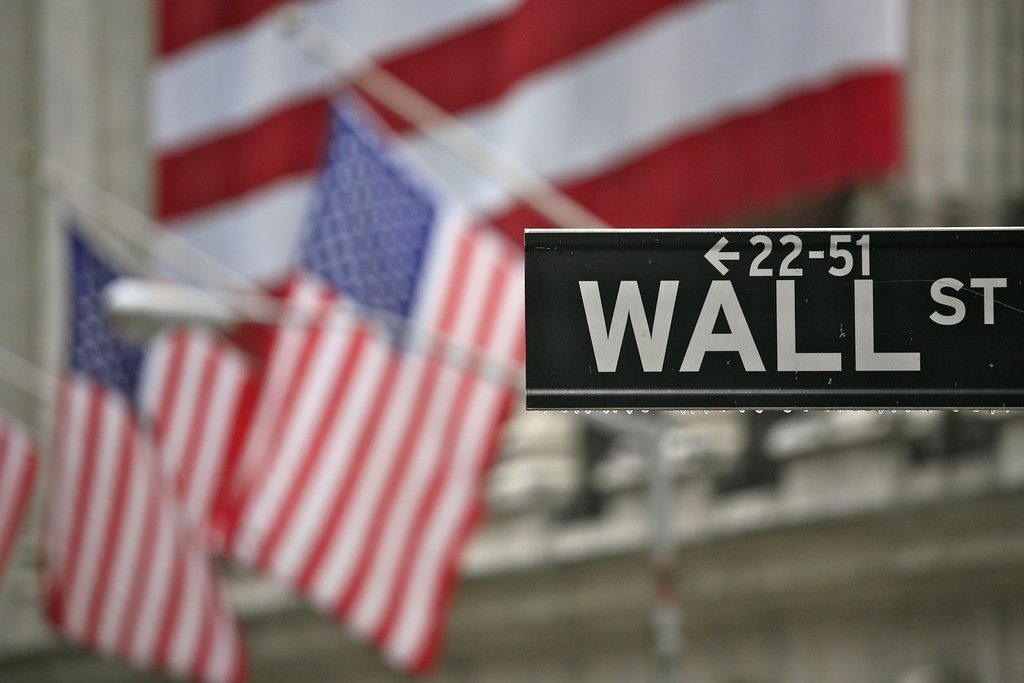 Photo: Flickr
Bank and technology sectors were among the best performers on Monday. The Dow Jones added 1.01 percent, to 26,146, the S&P 500 grew by 1.14 percent, to 2.921 and the Nasdaq jumped by 1.32 percent, to 8.000 at 14.53 GMT.
The U.S. President assured that everything is going well and there is no question of recession. China, however, stirred up everyone with its new mechanism for calculating the benchmark rate for banks - LPR.
ExxonMobil and Chevron shares grew both by 1.2 percent amid rising oil prices triggered by reports of drones attacking Saudi Arabia oil infrastructure.
Apple shares jumped by 2.69 percent at 14.58 GMT, after the firms 'spokesman warned Trump's administration that the imposed tariffs on China's import would have a negative impact on U.S. company, providing the competitors with an advantage. Donald Trump promised to consider this issue.
Shares of cosmetics manufacturer Estee Lauder increased by 9.16 percent after strong better-than-expected quarterly report.