U.S. stocks opened in the red territory on Wednesday after Treasury bond yields moves refreshed fears over a potential recession as the protracted tension between Washington and Beijing weighs, but two hours later there seem to appear some signs of upward trend.
The Dow Jones recovered by 0.08 percent, to 25,797, the S&P 500 added 0.02 percent, to 2,869 , while the Nasdaq didn't manage to change its direction and was down by 0.27 percent, at 7,869 at 14.20 GMT.
The U.S. Treasury yield curve inverted even deeper on Tuesday to the levels, that weren't seen since 2007 (to negative 6 bps between ten-year Treasury yield and the two-year bond rate), having provoked a sharp selloff on Wall Street. Meantime the U.S. 30-year Treasury yield slipped to its new record low of 1.9 percent on Wednesday.
Financial sector shares which are under pressure as usually in a low interest rate conditions, declined in premarket trading, with Bank of America, Citigroup Inc, Goldman Sachs Group, and JPMorgan Chase & Co being down by about 1 percent, but after 2 hours of trading all these stocks were already in green zone.
Investors wait for monthly jobs report and manufacturing figure due to be released next week.
Among individual stocks, Tiffany & Co shares grew by 4.30 percent at 14.42 GMT after the luxury goods retailer surpassed profit estimates, by means of marketing spending cut.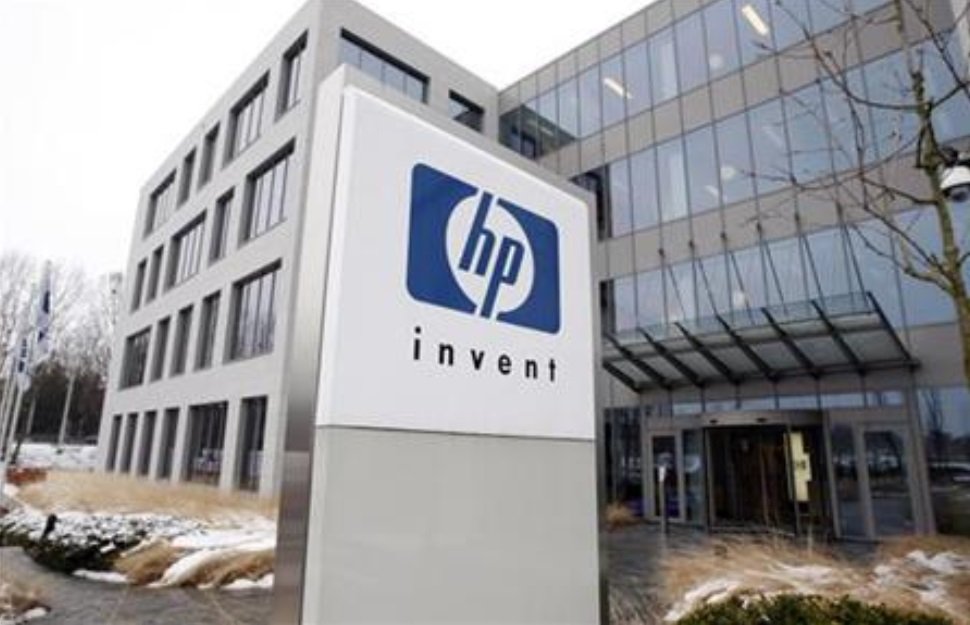 Foto: Reuters
Hewlett Packard Enterprise securities surged by 3.71 percent after strong data report and profit forecast.
Autodesk shares tumbled by 10.04 percent after the company cut its full-year profit forecast.