U.S. major indexes traded mixed on Friday, trying to move slightly higher and being on track to post strong gains at weekly rate as investors weighed positioning ahead the weekend, amid the ongoing spread of COVID-19 virus, which first originated, according to news, in China, in Hubei province, Wuhan last year.
The Dow Jones Industrial Average was wobbling on Friday between small gains and loss, reaching a 0.01 percent rise, to 29,427 at 1558 GMT, whereas the S&P 500 added 0.15 percent, to 3,378 and the Nasdaq Composite jumped by 0.30 percent, to 9,738 on Friday.
For the week, the Dow Jones and S&P 500 were on the way for a weekly growth of at least 1 percent, whereas the Nasdaq was set to register more than 2 percent over a week.
China's National Health Commission disclosed a report, which showed 5,090 new confirmed cases of virus infection in mainland China, reaching the total number of infected 63,851. One should remind, that with appearance of a new method of diagnostics, the number of newly-detected cases soared sharply on Thursday.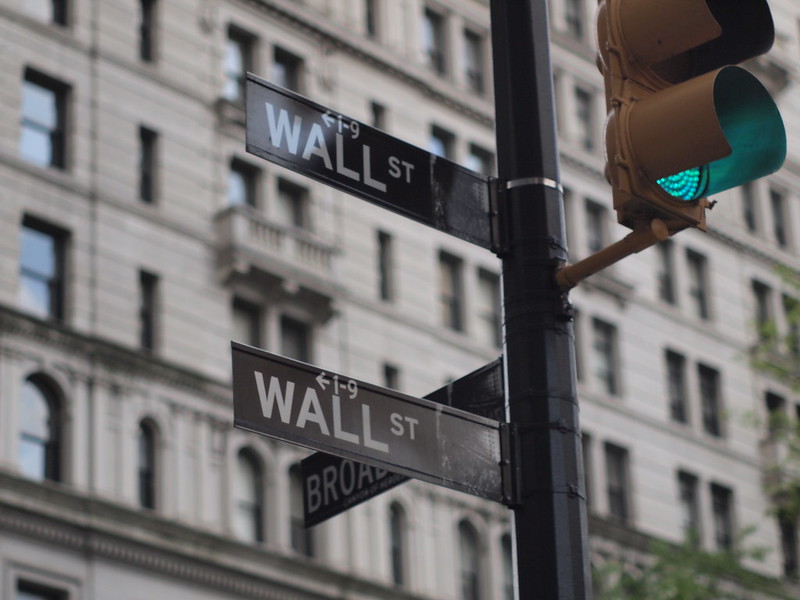 Photo: Flickr
On economic news field, retail sales grew by 0.3 percent in January, according to the official data, released on Friday, being in line with the Marketwatch consensus forecast.
Import rates added 0.2 percent in January, according to a separate government data, and have advanced 0.3 percent in the past twelve months, while industrial output declined by 0.3 percent in January, extending decline for the fourth month in a row.
In company news, Canopy Growth shares surged by 14.53 percent on Friday, after reporting a softer-than-expected fiscal Q3 loss.
Visa shares jumped by 1.47 percent, Home Depot added 0.98 percent. Microsoft securities gained 0.68 percent, while Adobe Systems grew by 1.07 percent. IBM and Cisco Systems went down by 1.65 and 1.25 percent.
Source: Marketwatch