Wall Street retreated on Monday, following a sharp sell-off on Friday, which was caused by a significant bounce in Chinese stocks, posted their worst daily declines in years — in the first trading session after prolonged holiday since the spread of the Wuhan virus, that gained steam in late January.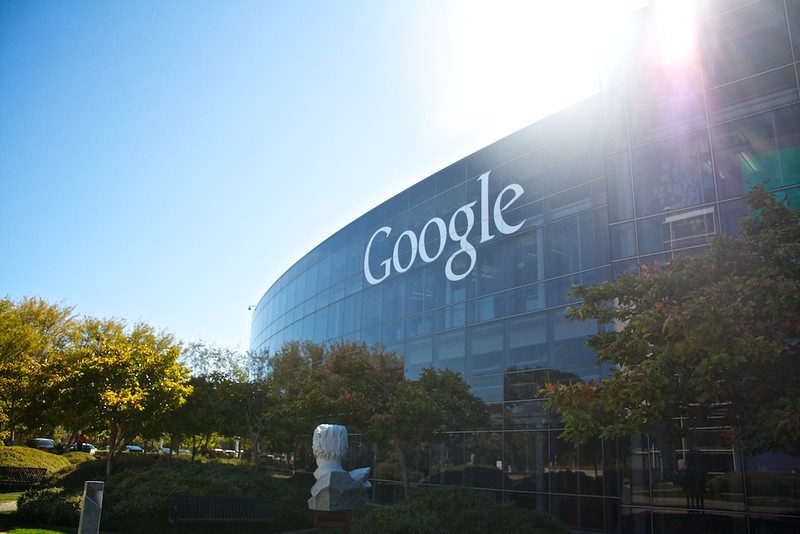 Photo: Flickr
The Dow Jones gained 1.06 percent, to reach 28,554, the S&P 500 grew by 0.98 percent, to 3,256 and the Nasdaq Composite jumped by 1.36 percent, to 9,275 at 1601 GMT on Monday.
Recall, the Friday's selloff dragged the Dow down by approximately 1 percent, while the S&P 500 showed a monthly decline of 0.2 percent, while the tech-heavy Nasdaq index managed to remain positive with a 2 percent growth for January.
The sharp movements in stocks followed amid fast-spreading virus in China, which claimed more than 360 lives and infected more than 17,000 people.
Here are stocks, which were in the limelight of investors on Monday:
Alphabet shares, the parent of Google, grew by 2.46 percent, awaiting the earnings report due to be posted after the session close on Monday.
Nike jumped by 4.35 percent after last week drop by more than 5.9 percent after UBS representative upgraded the company's rating from "buy" to "neutral" on Monday.
Exxon Mobil securities went down by 1.89 percent after Goldman Sachs changed its stock downwards.
Source: Marketwatch