U.S. stock markets rebound also on Tuesday, following the positive trend of European trading after the worst session during the prior day, as global worries over coronavirus impact on economic growth triggered the largest one-day sell-off last time seen in October 2019.
Market participants were also assessing the shy quarterly results from a number of market heavyweights, as corporate reports pick up steam.
The Dow Jones gained 0.61 percent, to 28,710.74 at 1535 GMT, the S&P 500 grew by 0.89 percent, to 3,272 and the Nasdaq Composite jumped by 1.03 percent, to 9,233 on Tuesday.
Global stocks managed to stabilize after the WHO (World Health Organization) head comments, that China could contain the coronavirus outbreak, prompting companies to close operations and curbed travel.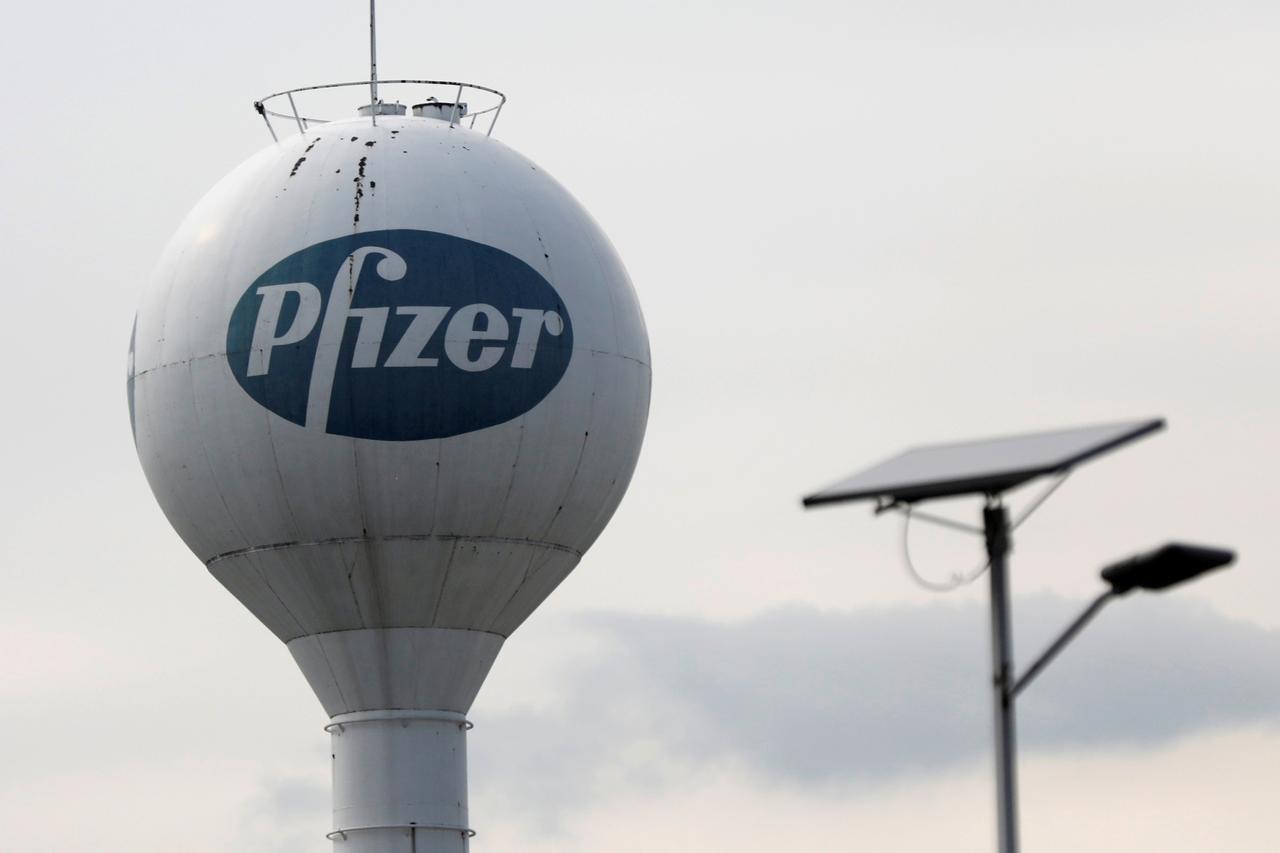 Photo: Reuters
Investors, meantime are awaiting already the Apple's earnings report, which is due after the session close amid disruption worries about iPhone production, as virus turned to be fast-spreading enough, putting pressure on global economy growth. Apple's shares recovered by 2.07 percent at 1608 GMT.
Earnings reports were mixed with 3M Co securities tumbling by 5.03 percent after its profit forecast for the current year fell short of market expectations, as Asia's demand was not so strong as one hoped to.
Meantime, Xerox Holding securities soared by 5.19 percent on the back of stronger-than-expected Wall Street profit expectations.
Pfizer shares declined by 4.18 percent after weaker-than-expected quarterly profit results and a decrease in revenue.
Source: Reuters