Wall Street stocks began session on positive territory on Thursday in run-up to Fed Chairman Jerome Powell's speech at Jackson Hole symposium, scheduled on Friday and the G7 summit, planned on this weekend. But PMI manufacturing index shifted all three stocks down.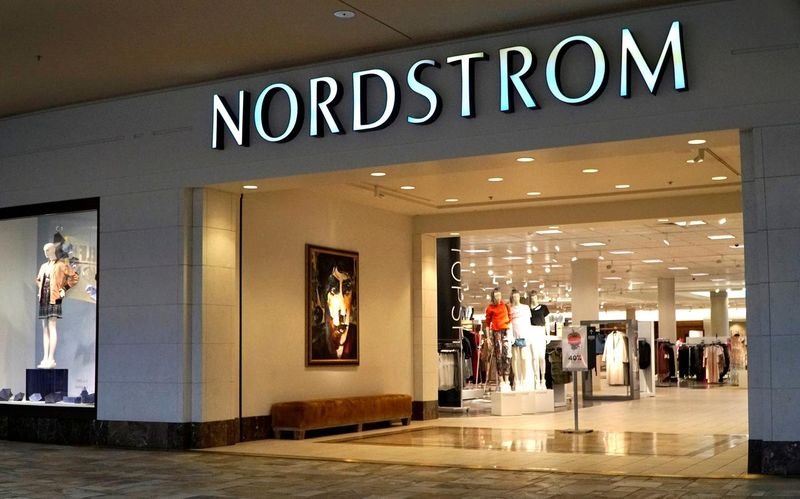 Photo: Reuters
The Dow Jones eased by 0.27 percent, to 26,132, the S&P 500 came down by 0.57 percent, to 2,907 and the Nasdaq lost 0.94 percent, to 7.945 after near two hours after the opening bell.
The U.S. Manufacturing PMI index edged down from 50.4 in July to 49.9 in August, falling short of analysts expectations of 50.5, according to preliminary IHS Markit data.
The latest figure shows that manufacturing sector faces the first month of contraction since September 2009 with new order number, touching its lows firstly in a decade due to the largest drop since August 2009.
Despite the overall negative move at all stocks, there were those companies, shares of which extended gains, as for example Boeing securities, which showed a 2.27 percent jump at 15.05 GMT.
Nordstrom shares managed to top with a 15.34 percent surge after better-than-expected profit results.
Here are some losers for Thursday: UnitedHealth (-1.88), Microsoft (-1.30), Cisco Systems (-1.17), McDonalds (-1.12), etc.