Stock-index futures were trading in a tight range on Friday, bouncing back from red towards green zone after reports that both trade sides negotiators approved U.S.-China phase one trade deal, though questions still remain, as no certain details were given.
The Dow Jones added 0.02 percent, to 28,133, but began to drop by 0.05 percent sharply to 28,113 at 14.38 GMT, whereas the S&P index grew by 0.27 percent, to 3,177 and the Nasdaq rose by 0.12 percent, to 8,726. For the week, the Dow Jones was set to show a 0.4 percent gain, while the S&P and Nasdaq were poised to register a 0.7 percent growth each.
Recall, Wall Street opened moderately down after President Donald Trump said a report related to trade deal with China was wholly wrong.
As for the foreign news, Boris Johnson got a decisive victory for Conservatives during the Thursday's U.K. election that reduced policy uncertainty and paved the way for Brexit issue settlement, boosting sentiment.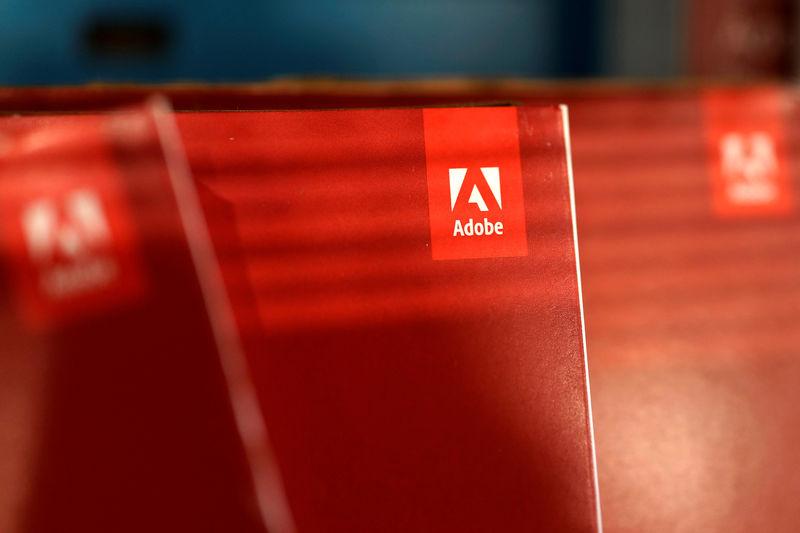 Photo: Reuters
Broadcom shares went down by 3.45 percent after world's largest chipmaker missed Q4 profit forecasts on Thursday, though previously company raised its outlook for next year.
Oracle securities eased by 2.85 percent, as company unveiled better-than-expected earnings for its fiscal Q2 but came up a bit short on earnings, struggling there for years.
Shares of Costco Wholesale declined by 1.43 percent despite the bulk retailer showed its fiscal Q1 profit growth from $34,31 billion in 2018 to $36.24 billion in 2019, but the company fell short of markets' sales growth expectations.
The bright spot for Friday were shares of Adobe, which broadly gained, adding 4.49 percent after digital marketing giant reported fiscal Q4 adjusted reading, which surpassed analysts' expectations.