U.S. markets crashed on Thursday, as European Central Bank meeting forced investors to opt for the fact that the economic slowdown would continue, as GDP forecasts were lowered, but the bank promised to continue to bolster the economy with cash infusions.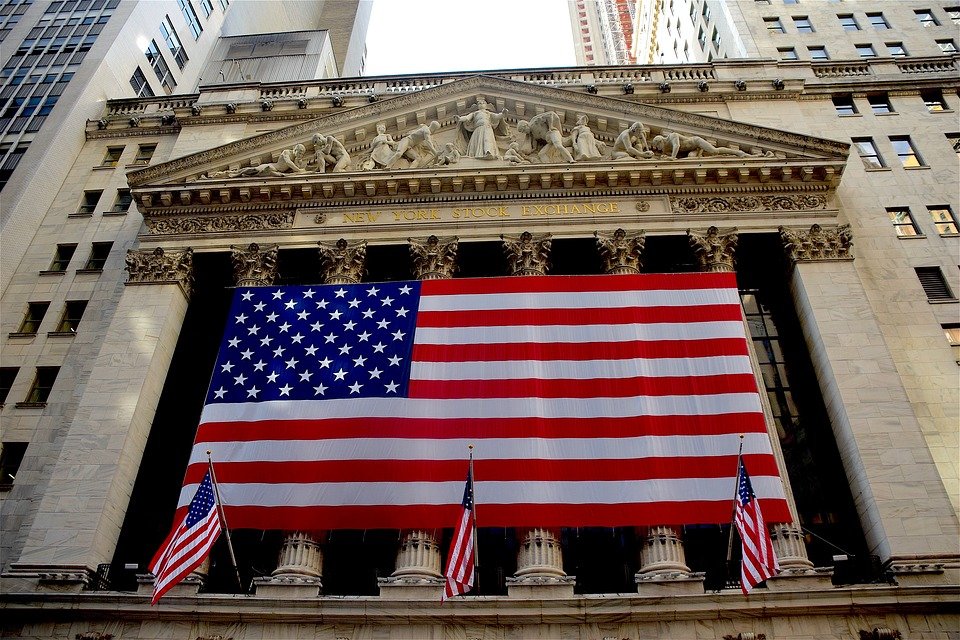 Photo: Pixabay
The central bank also promised to deploy another round of long-term refinancing (TLTRO III) to stimulate the economic bloc, which prospects have suffered in the recent months against the backdrop of trading tensions and a slowdown in global growth. The ECB lowered its economic forecast for the eurozone from 1.7 percent to 1.1 percent in 2019.
The Dow Jones Industrial Average slipped by 0.96 percent to 25,459, the S & P 500 fell 0.76 percent to 2,750 and the Nasdaq Composite index dropped by 0.80 percent to 7,446.
Trade negotiations between the United States and China also remain in the focus, although analysts argue about whether this long-playing trade song will affect the value of the shares.