Wall Street indexes surged on the back of a much better-than-expected jobs report for November from the Labor Department which showed that U.S. economy managed to create 266,000 new jobs, marking the strongest reading since January, whereas the unemployment indicator lowered from 3.6 percent to 3.5 percent, the lowest rate for the last 50 years.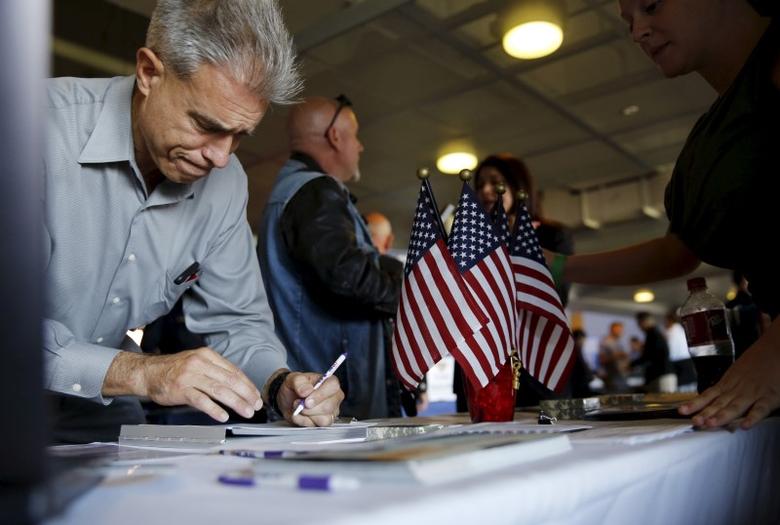 Photo: Reuters
The Dow Jones added 1.09 percent, to 27,979, the S&P 500 and the Nasdaq Composite added both 0.95 percent, to 3,146 and 8,651 respectively at 16.10 GMT.
U.S.-China trade talks are still the limelight for all market participants, in particular when the new deadline for new tariffs on Chinese imports should take effect looms.
Energy shares were among the strongest gainers on Friday after crude prices soared amid OPEC's decision over further output cuts by additional 500,000 bpd in early 2020
Ulta Beauty securities jumped by 12.14 percent, the most among S&P 500 firms, after the cosmetics retailer surpassed quarterly profit expectations.
Tesla shares soared by 2.14 percent after the electric vehicle maker announcement, that its Chinese-built Model 3 cars to receive state subsidies. Goldman Sachs added 2.52 percent. Chevron and Exxon Mobil also advanced on Friday by 1.87 and 1.40 percent respectively.