U.S. stock markets tried to surf a positive wave on Thursday in anticipation of the U.S. and China leaders meeting at the G20 summit.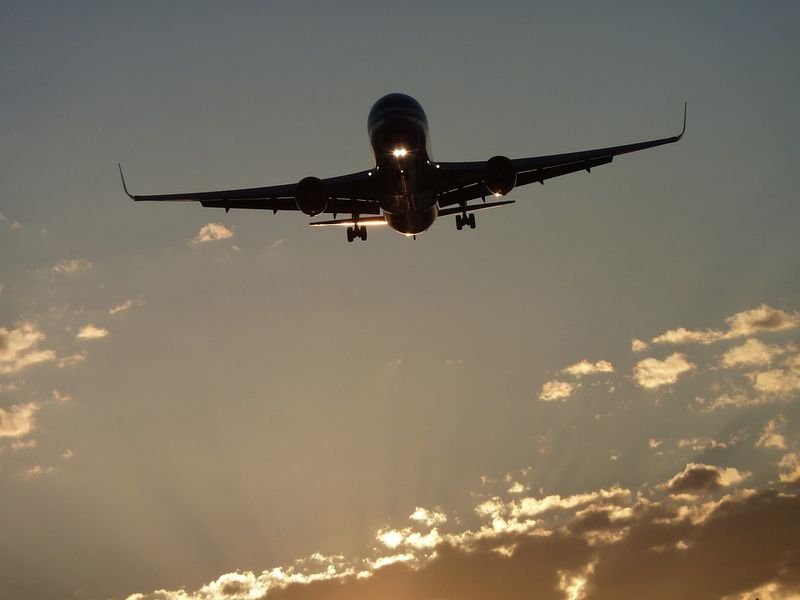 Photo: Pixabay
The growth of Dow Jones index was dampened by Boeing stock's drop by 2.42 percent after reports that an additional problem had been identified that could be a risk factor for 737 MAX.
The Dow Jones Industrial Average lost 0.07 percent to 26,515, while the S & P 500 gained 0.35 percent to 2,923 and the Nasdaq Composite jumped by 0.61 percent to 7.959 at 14.57 GMT.
GDP data for the first quarter in Thursday's economic reports showed that growth rates remained high at 3.1 percent per year, meeting economists' expectations and surpassing the results of the previous quarter at the level of 1.8 percent.
The number of initial jobless claims for unemployment benefits was 227,000 in the week ending on June 22, exceeding the previous week's figure of 216,000.
Some individual stocks, that supported the Wall Street's growth: Overstock (+25.46), Zogenix (+19.36), QEP Resources (+14.85), Micron Technology (+13.34), MoneyGram International (+12.23), TG Therapeutics (+10.46), Akorn (+9.38), Spectra Energy (+9.17), Apogee Enterprises (+8.91), Cninsure (+8.28), Depomed (+8.18), Frontier Communication (+7.95), Marathon Petroleum (+7.22), L Brands (+6.97), Mallinckrodt (+6.90), Xencor (+6.76), AbbVie (+6.12), JD.com (+5.75), Newell Rubbermaid (+5.66), Consol Energy (+5.42), TripAdvisor (+5.33), Delphi Automotive (+5.28), ConocoPhillips (+4.99), First Solar (+4.61), Chesapeake Energy (+4.37), Skyworks Solutions (+4.13), etc.