Wall Street indexes opened in the positive mood on Tuesday, after The Wall Street Journal's report regarding the information that Sino-U.S. trade negotiators were going to delay a fresh round of tariffs set to take effect on Sunday if China agrees to make massive purchases of U.S. farm products although Trump insists likely on a near-term deal.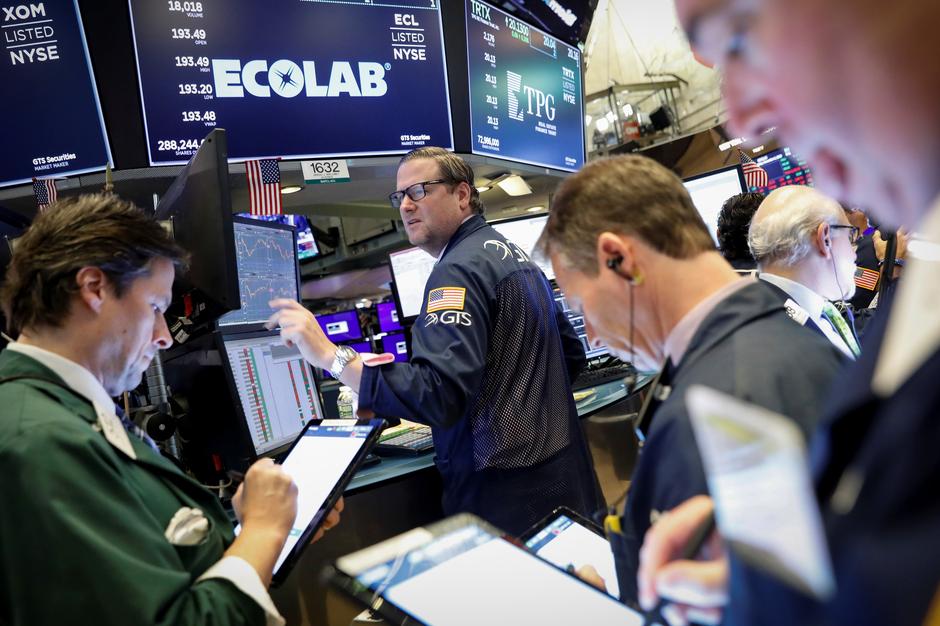 Photo: Pixabay
The Dow Jones tried to reverse its movement, having added 0.05 percent, to 27,924 at 15.40 GMT, but failed and went down by 0.01 percent, to 27,910 at 16.07 GMT. The S&P 500 grew by 0.15 percent, to 3,140 and the Nasdaq Composite index gained 0.26 percent, to 8,644 at 14.45 GMT.
The main decliners on Tuesday were Netflix (-2.23), JPMorgan (-0.27), 3M (-0.74) and Boeing (-0,57).
Meantime, small business optimism index in the U.S. showed the signs of improvement, as NFIB Research Foundation data showed, with the indicator rising from 102.4 in October to 104.7 in November 2019, surpassing market expectations of 102.8. It was the strongest monthly growth since May 2018.
One more economic report, released on Tuesday proved that unit labor costs in the nonfarm business in U.S.grew by 2.5 percent on annual basis in Q3, though analysts' preliminary estimates were of a 3.6 percent growth, falling short also of market expectations of 3.3 percent increase. The changes were due to a 2.3 percent increase in compensation per hour as well as a 0.2 percent drop in productivity. As for the annual rate, unit labor costs grew by 2.2 percent.
On the currency field, the dollar index, measuring the greenback value against its 6 main rivals, slipped by 0.12 percent, to 97.52 at 15.59 GMT.