Trade negotiations between the U.S. and China have not yet begun in Washington, the event is scheduled for Thursday and Friday, although someone is already planning a trip to Beijing. It seems that the United States has enough optimism, and the indices prove it.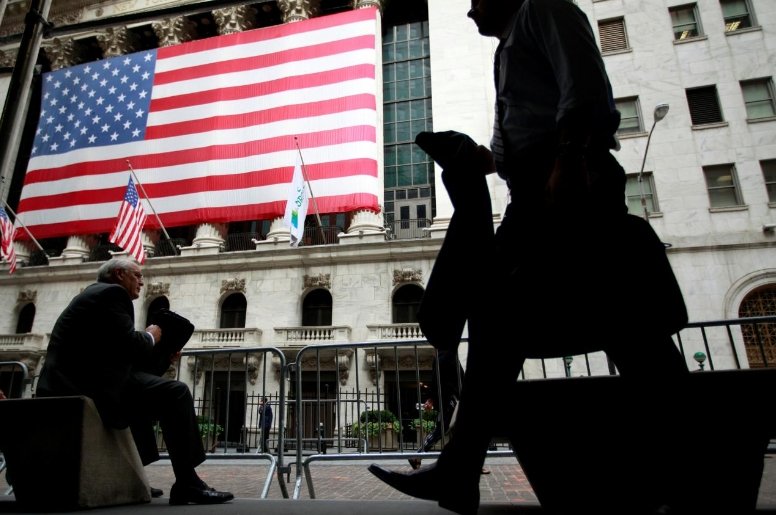 U.S. stocks wobble on Wednesday, ahead of a crucial round of trade dispute. The United States intend to raise tariffs from 10 percent to 25 percent on $200 billion worth of China's imports on Friday.
U.S. stocks hovered between earnings and losses on Wednesday amid worsening trade tensions after a U.S. trade representative officially notified the Federal Register of tariff increases on Chinese imports on Friday morning.
The Dow Jones Industrial Average advanced 0.20 percent to 26,018.34, the S&P 500 inched higher by 0.13 percent to 2,887.14 and the Nasdaq Composite Index grew by 0.10 percent to 7,972.13.
Dow is trying to prevent the longest decline in the course of 2 months against the backdrop of trade tensions in the U.S. and China.