U.S. stock markets dipped on Friday, hovering for a third straight loss, after market participants have digested the information stream about gloomy prospects of a U.S.-Sino trade agreement and growth slowdown.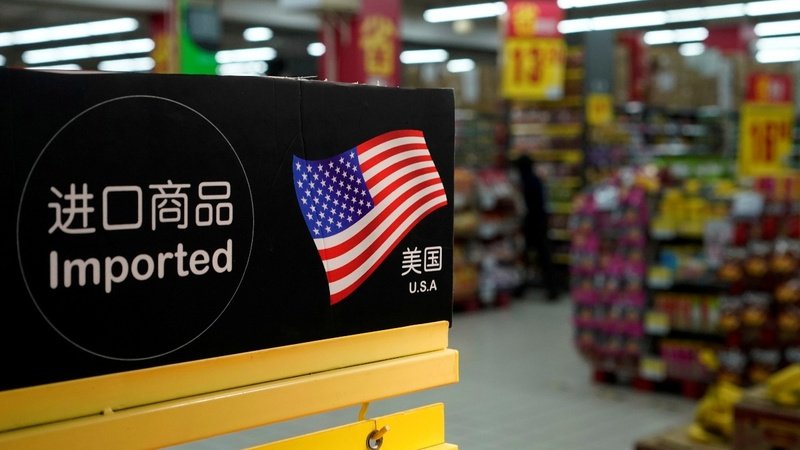 Photo: Reuters
The markets face looming threat of additional tariffs on China's imports from the U.S. government. These events pulled Wall Street's indexes down from 2-month highs, hit as bit earlier the same week.
So, the S&P 500 dipped 0.4 percent to the amount of 2,695. The Dow Jones inched 0.36 percent down, to 25,050. The Nasdaq Composite edged 0.8 percent down to 7,234.
The market sentiment was strongly teetered by U.S. President Donald Trump announcement, that he wasn't going to meet with Chinese President Xi Jinping before the deadline of still valid tariff agreement.
Tesla shares fell 1.2 percent after a post, that car maker's Model 3 will have no autopilot for Europe.
Mattel stock rose 16 percent on strong sales of Barbie dolls.
Expedia Group Inc stocks added 6.6 percent after company's report with better-than-expected quarterly profit.
Wells Fargo Inc eased 0.89 percent their customers were unable to access their accounts online because of a tech trouble.