U.S. stocks traded in the red zone on Tuesday, as tech stocks and financial sector were lagging amid ongoing concerns about the state of the economy and mixed bag of corporate reports. Meanwhile, market participants remain cautious in run-up to the Fed's minutes, awaited on Wednesday.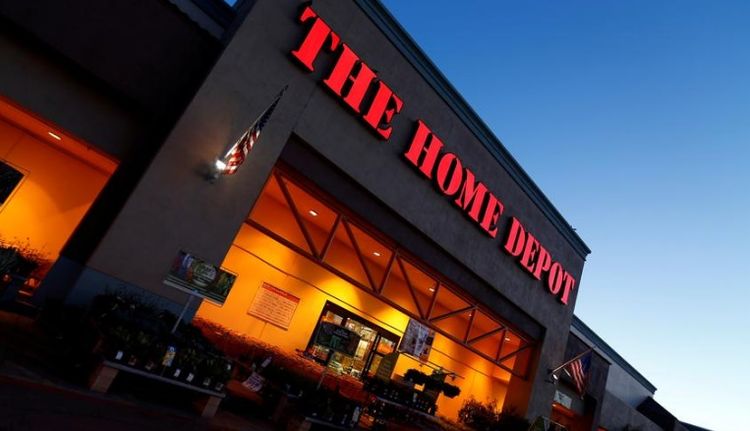 Photo: Reuters
The Dow Jones slipped by 0.16 percent, to 26,093, the S&P 500 eased by 0.32 percent, to 2,914 and the Nasdaq tumbled by 0.24 percent, to 7.983 at 14.55 GMT.
After a wobbling start to the month on aggravated U.S.-China trade tensions, the three main benchmarks have rebounded widely, with the S&P 500 and the Nasdaq recovering last week's losses on signs Germany and China prepare stimulus moves. Following other countries incentives White House officials are in talks to cut temporary payroll tax, in anticipation of economy boosting. White House gives no official comments yet.
Home Depot shares soared by 4.35 percent, despite the fact the company cut its full-year sales forecast, citing the potential impact of the trade war on consumer spending.
Kohl's Corp securities jumped 3.82 after reporting better-than-expected quarterly profit and revenue, but at 15.09 GMT shares went down by 3.49 percent.
The market participants will focus on Wednesday's release of Fed's minutes on July policy meeting.