Wall Street stocks went down on Tuesday as markets were flooded by new concerns regarding trade deal with China, conclusion of which could be delayed until next year after 2020 election.
Recall, the prior day too Trump administration threatened to revive fresh tariffs on $160 billion of Chinese goods on Dec. 15th if China fails to reach an interim deal.
Wall Street sank strongly, with S&P 500 index hitting a near 1-month low as Trump's tweet stoked worries of a significant postponement in resolving an ongoing trade conflict with China.
The Dow Jones went down by 1.58 percent, to 27,343, the S&P 500 lost 0.97 percent, to 3,083 and the Nasdaq Composite eased by 1.25 percent, to 8,460 at 15.54 GMT.
The major part of S&P 500 companies were trading lower, with such tech giants, leading the losses, as Apple, Amazon.com and Microsoft, shares of which tumbled by 2.69, 1.90 and 1.17 percent respectively at 15.56 GMT.
The trade-dependent Philadelphia Semiconductor declined by 2.2 percent to touch its over 1-month low.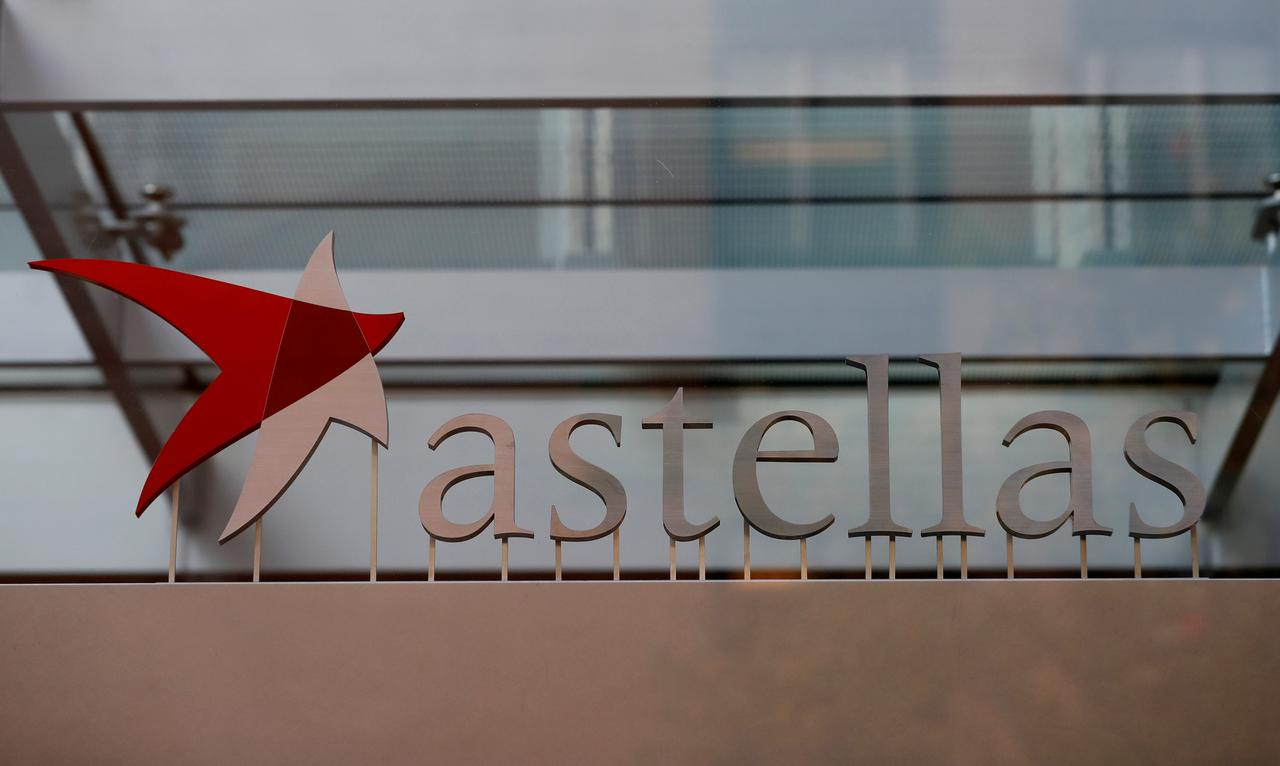 Photo: Reuters
In corporate news, shares of Audentes Therapeutics gained more than 100 percent of its value on Tuesday, more precisely 105.37 percent at 15.57 GMT after Japan's Astellas Pharma announced its plans to purchase the U.S. drugmaker for as much as $3 billion in cash.
Here are some more stocks, which showed negative trend: Goldman Sachs (-2.68), Caterpillar (-2.55), Intel (-2.19), American Express (-2.08), 3M (-2.07), Nike (-2.11), Boeing (-1.91), etc.