U.S. major indexes jumped on early Thursday, despite a Labor Department Report, that showed the number of claims for jobless benefits surged to a record 3.28 million last week, as the coronavirus pandemic forced great part of businesses to halt the activity across the nation.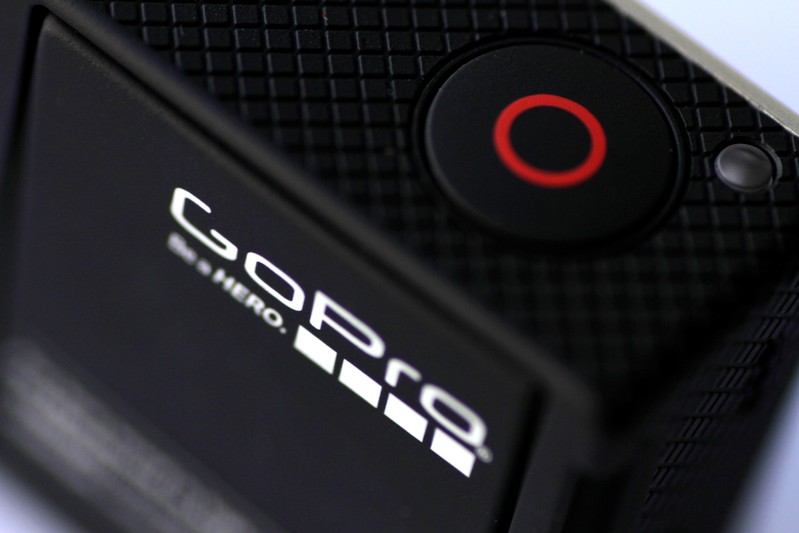 Photo: Reuters
Investors, meantime managed to take some breath from the overnight passage of a historic $2Tn economic stimulus deal by the U.S. Senate, nearing it to being signed into law to outweigh the economic negative outcomes from the coronavirus epidemic.
The Dow Jones index soared by 4.27 percent, to 22,105 at 1514 GMT, while S&P 500 grew by 3.65 percent, to 2,565 and the Nasdaq Composite jumped by 3.09 percent, to 7,612 on Thursday, though the last one ended the prior session in red by half of a percent, at 7,384.30.
So, the Dow registered on Wednesday its first two days of growth since February, 6, while the S&P 500 index logged its first consecutive gains since February, 12.
The Dow is still below 28.3 percent in contrast to the recent record highs, registered in February, while the S&P 500 was around 27 percent down from its recent peak, and the tech-heavy Nasdaq Composite was weaker to its recent high levels by 25 percent.
The number of initial unemployment claims in the week, which ended on March 21 of 3.28 million in contrast to 282,000, logged in the prior week. The reading turned to be more than quadruple the prior data as compared to record weekly new claims number of 695,000 registered in 1982, according to Labor Department report released on Thursday.
During the last recession, which followed the financial crisis in 2007-2008 the highest number of new claims for jobless benefits in a week was 655,000, whereas continuing jobless claims reach its peak at around 6.6 million in 2009 when general number of unemployed people rose to about 15 million.
Here are some stocks, which were in focus on Thursday: Slack Technologies rallied to reach 12.88 percent at 1539 GMT after company's CEO said it had boosted half a million extra users for a period between Monday and Wednesday this week.
Bristol Myers Squibb securities soared by 7.76 percent after the FDA's approvement of its new multiple sclerosis drug, but the release of the drug would be postponed due to the COVID-19 outbreak, however.
GoPro shares rose by 3.33 percent even after an analyst shared his opinion that customers were likely to withdraw consent with regard to travel and adventure.
Shares of Caterpillar grew slightly by 3.02 percent even after the company abnegated guidance.
Source: Marketwatch