U.S. stocks rose at the start of trading on Tuesday, as investors saw much better results for corporate earnings on Tuesday.
The Dow Jones Industrial Average index rose by 0.22 percent to 26,441.91, while the S & P 500 index also increased by about 0.20 percent to 2,911.42, while the Nasdaq Composite index went up by 0.44 percent to 8,010.90.
Investors are paying close attention to the second day of corporate earnings, so on Tuesday, data was obtained from such market giants as Bank of America Corp. whose shares dropped by 2.31 percent, although Goldman Sachs Group Inc.and Citigroup Inc. reports have not yet been digested, where the first marks a fall of 0.21 percent on Tuesday, and the second one recovered by 0.90 percent to 14.37 GMT.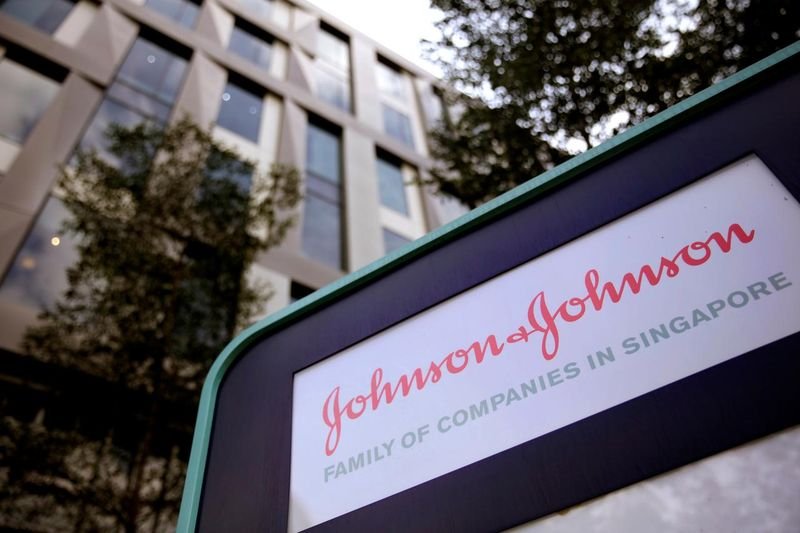 Photo: Reuters
UnitedHealth Group's and Johnson & Johnson's data exceeded Wall Street's expectations for revenue and profit in the first quarter, while UnitedHealth raised its forecast for the whole year, although on Tuesday the shares of the first one tumbled by 1.97 percent, whereas the second one's securities rose by 2.64 percent.
One expects on Tuesday the reports from Netflix, which will be released after the close bell. The company's shares for now jumped by 2.37 percent.
Apple's securities grew by 0.83 percent, while Walt Disney showed a 1.27 percent reduction in share value.