Walmart files a legal action against Tesla Inc. in connection to roof fires at several Walmart stores, caused by Tesla's solar panels.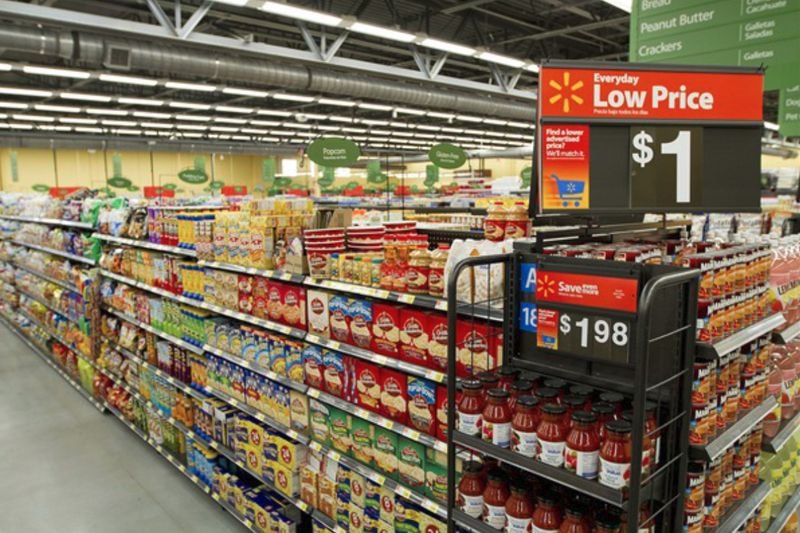 Photo: Walmart.com
Walmart claims for contract breach and brings suit against Tesla for its reckless disregard in relation to panels manufacturing, which caused a roof fire in its stores in such regions as Maryland, California and Ohio.
Solar panels have been produced by SolarCity Corp, which was purchased by Tesla Inc in 2016 for $2.6 billion. There was once a time when SolarCity was the largest U.S. home-solar-panel installer and one should mention that Tesla Chief Executive Elon Musk was in that time chairman and the largest shareholder of both these firms.
Walmart's lawyers initiated claim on Tuesday. These are only seven stores, which were affected for now, but there are approximately more than 240 stores more, which also have with Tesla's panels, supposed to reduce retailer's energy costs.
It's important to mention, that earlier, Tesla alluded, that it was planning to reboot its solar panels business and offer rentals.
Tesla's shares tumbled during Tuesday's session by 0.43 percent, although during the day this slump touched a 1.1 percent dive. Walmart shares went down too by 1.55 percent.