The world's largest retailer Walmart is in early-stage talks with health insurer Humana Inc about a possible acquisition, The Wall Street Journal reported.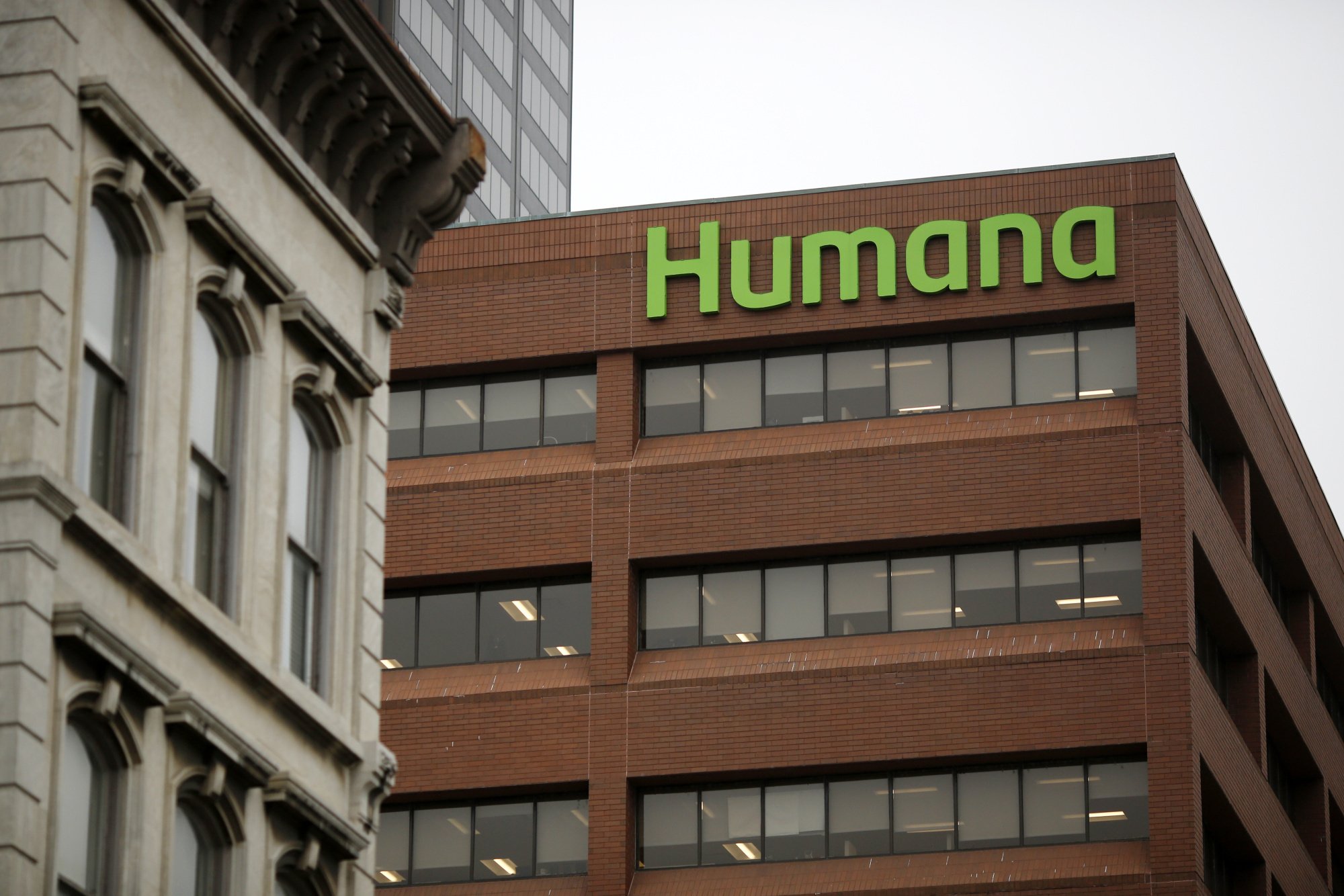 Photo: Luke Sharrett/Bloomberg
Negotiations are at a preliminary stage and imply other options for cooperation between companies. The terms of the potential deal and the amount of possible purchase are not known yet.
Currently Humana is valued at about $37 billion. If the sides manage to agree on the takeover, then this deal will become the largest for Walmart. For Walmart the purchase of an insurer will be an addition to the pharmacy business - the company is already one of the largest pharmacy operators in the world.
Shares of Humana rose 10% - to $297.5 per share on Friday. Walmart shares dipped 1%.