U.S. retailer Walmart reported its Q2 earnings, having exceeded the markets' expectations an on Thursday due to shopping boosts at its stores and e-commerce area, helping shares to show a 5 percent jump in their value in premarket period.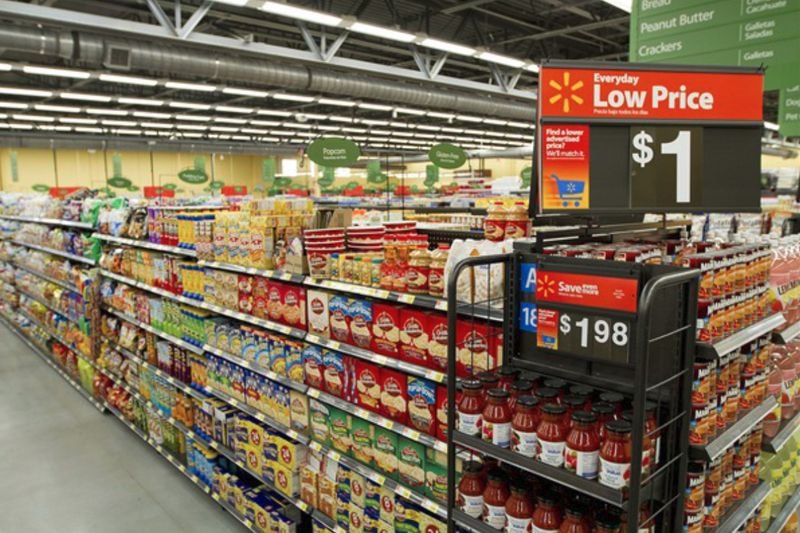 Walmart increased its earnings estimates for 2019 after five years of gain in U.S. in a row unmatched by any other retailer of its type.
One should mention, that prices for some goods, sold by Walmart, were raised due to tariffs on China's imports, but the company offsets that pressure by means of negotiations with its suppliers, trying to search an alternative way, according to a Reuters interview with company's financial officer.
It's interesting to note, that sales at U.S. stores, which were opened at least a year grew by 2.8 percent, without considering the costs for transport, whereas analysts forecasted growth of 2.07 percent in quarter that ended on July 31, according to IBES data from Ref.
Adjusted earnings figure per shares rose to $1.27 per share, while the experts' estimates were of $1.22 per share.
The sales at online stores soared by 37 percent, matching with the previous quarter's rise and exceeding company's expectation of 35 percent.
Total revenue was higher by 1.8 percent at $130.4 billion, though analysts' estimated $130.1 billion.