Walmart's new data showed comparable sales for the U.S. were higher than predicted, with the firm lifting its profit projection for 2018 due to growth in shopper visits propped by a solid economy and to multiple offerings that brought up online purchases.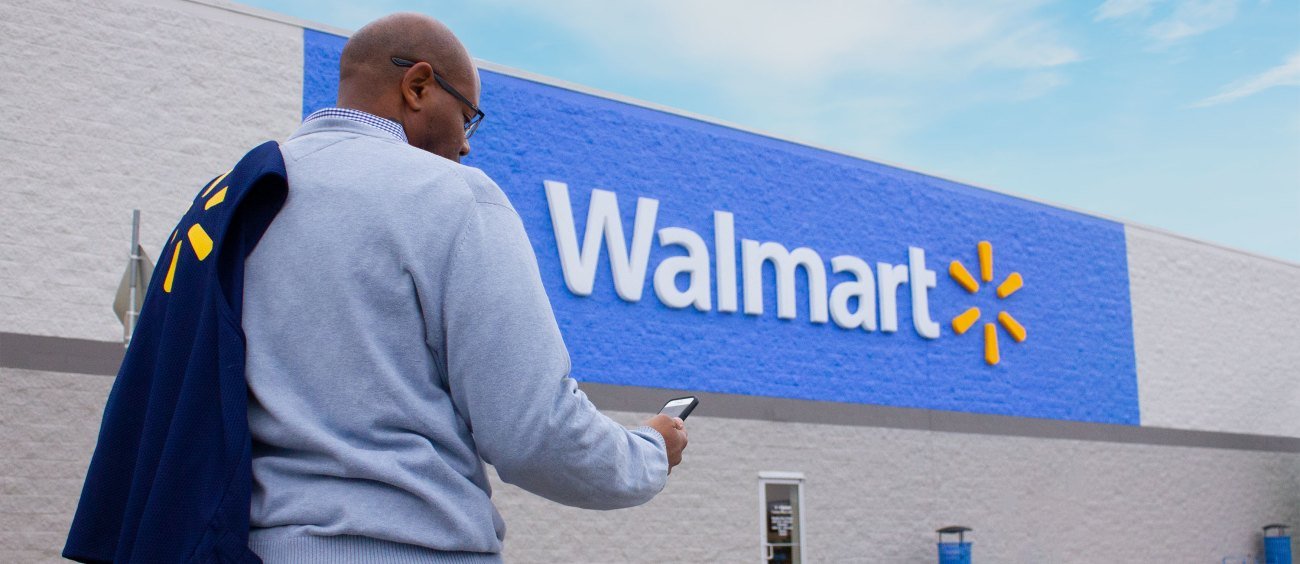 Photo: walmart.com
The outlets active for more than 12 months registered sales hike by 3.4% in the July-September period, fuel price changes excluded, overtaking expert forecasts for a 2.87% climb, says Refinitiv's IBES data.
Sales via the internet leaped 43%, even higher than the second quarter reading of 40%.