U.S. stocks dived on Wednesday with Dow Jones Industrial Average in sell-off mode as JPMorgan Chase and Walt Disney shares tumble. The situation became even worse as U.S. Treasury bond yields fell globally to record low levels amid recession fears amid central banks of Thailand, India and New Zealand suddenly slashed considerately the rates.
The Dow Jones went down by 1.27 percent on that note, towards 26,698 at 14.52 GMT, the S&P 500 lowered by 0.91 percent, to 2,855; and the Nasdaq index eased by a half of a percent, to 7,790 on Wednesday. The all U.S. indexes managed to recover slightly the early losses, which followed just after the opening bell.
U.S. Treasury yields took a new tumble, whereas the premium on 3-month bill rates above 10-year bond yields was the highest one since March 2007. The so-called inversion between the two maturities as usual preceded every U.S. recession for the past fifty years.
Market participants have raised their bets that the Federal Reserve would cut key interest rates for 3 more times by the end of the year, whereas it is widely awaited a reduction in the next month.
Walt Disney shares edged down by 4.86 percent after a weaker-than-expected quarterly report, as one presupposes after a strong money injection into its streaming platform.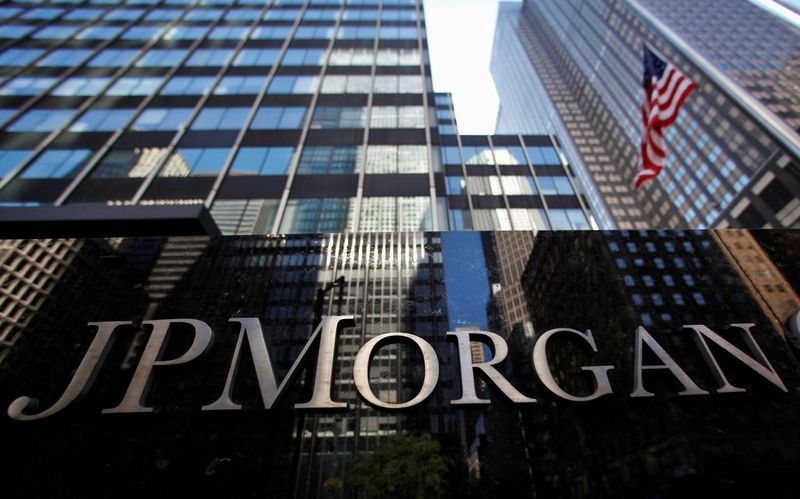 JPMorgan Chase was the second loss-leader with its 3.17 percent decrease, further followed the shares value decline of such companies as: 3M (-2.96), General Electric (-2.30), Caterpillar (-1.85), Goldman Sachs (-1.71), Pfizer (-1.54), IBM (-1.53), Boeing (-1.22), Exxon Mobil (-1.13), and some others, with a more modest lowering.