Walt Disney announced a strategic reorganization of its business. The company creates a new structure, which will be responsible for streaming video and international cooperation.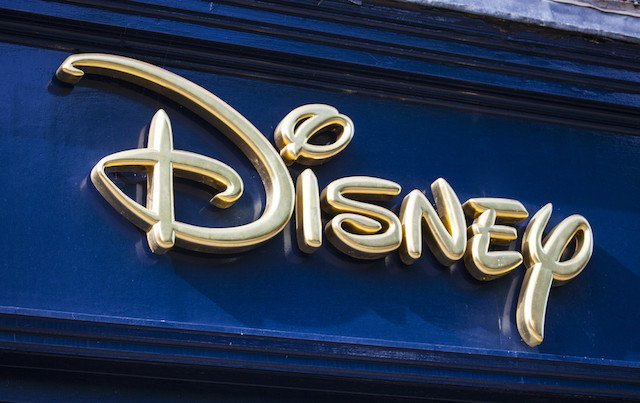 In addition, the company has united the structures responsible for its parks and products under the logo of Walt Disney. The corporation also included Walt Disney Studios, a cartoon production division, and Media Networks, which is responsible for television broadcasting and cable channels.
Walt Disney intends to buy assets of Rupert Murdoch 21st Century Fox, which owns 39% of the European media company Sky plc. However, the successful completion of the deal was called into question after the operator Comcast made an offer to buy Sky for $31 billion.