The media giant Walt Disney published its Q1 financial report since its first earnings reading after Disney+ was launched. The numbers of paying subscribers as of Monday reached 28.6 million, with 26.5 million subscribers as of December 28, whereas Wall Street analysts estimated a 25 million increase.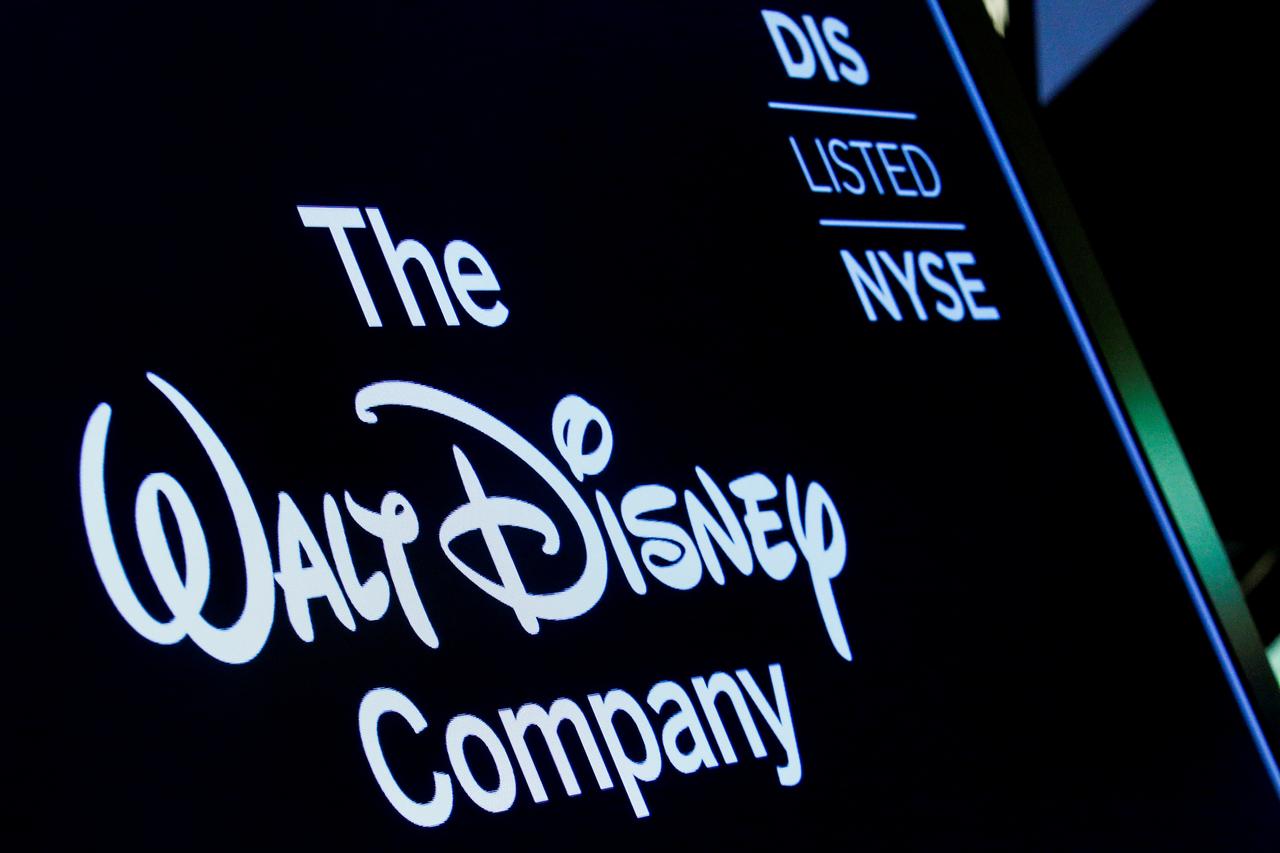 Photo: Reuters
The media giant revenue increased by 24 percent to $7.36 billion, parks, resorts activity, as well as consumer goods sales gave an 8 percent rise to $7,4 billion, studio activities surged by 106 percent to $3.76 billion. One should mention, that direct to-consumer division soared by 334 percent to $3.99 billion. Adjusted net income per share was of $1.53 and was 9 cents above average market expectations.
So, the number of Disney Plus subscribers touched 26.5 million and steadily exceeded average expectations of about 20 million, while the number of ESPN Plus subscribers reached 6.6 million and Hulu reached 30.4 million.
The operating profit of the Disney media division, which combines ESPN, Disney Channels and ABC, grew by 23 percent to $1.6 billion. Film-making unit profits jumped more than three times to $948 million.
Walt Disney shares gained 2.41 in premarket to reach 144.73, being weaker lower since January 2, when the price reached $148.20.
Source: Reuters, Techcrunch