Fiat Chrysler will supply "several thousand" of its hybrid minivans Pacifica to Waymo. Fiat Chrysler has already delivered 700 Pacifica minivans to Waymo in 2016 and 2017.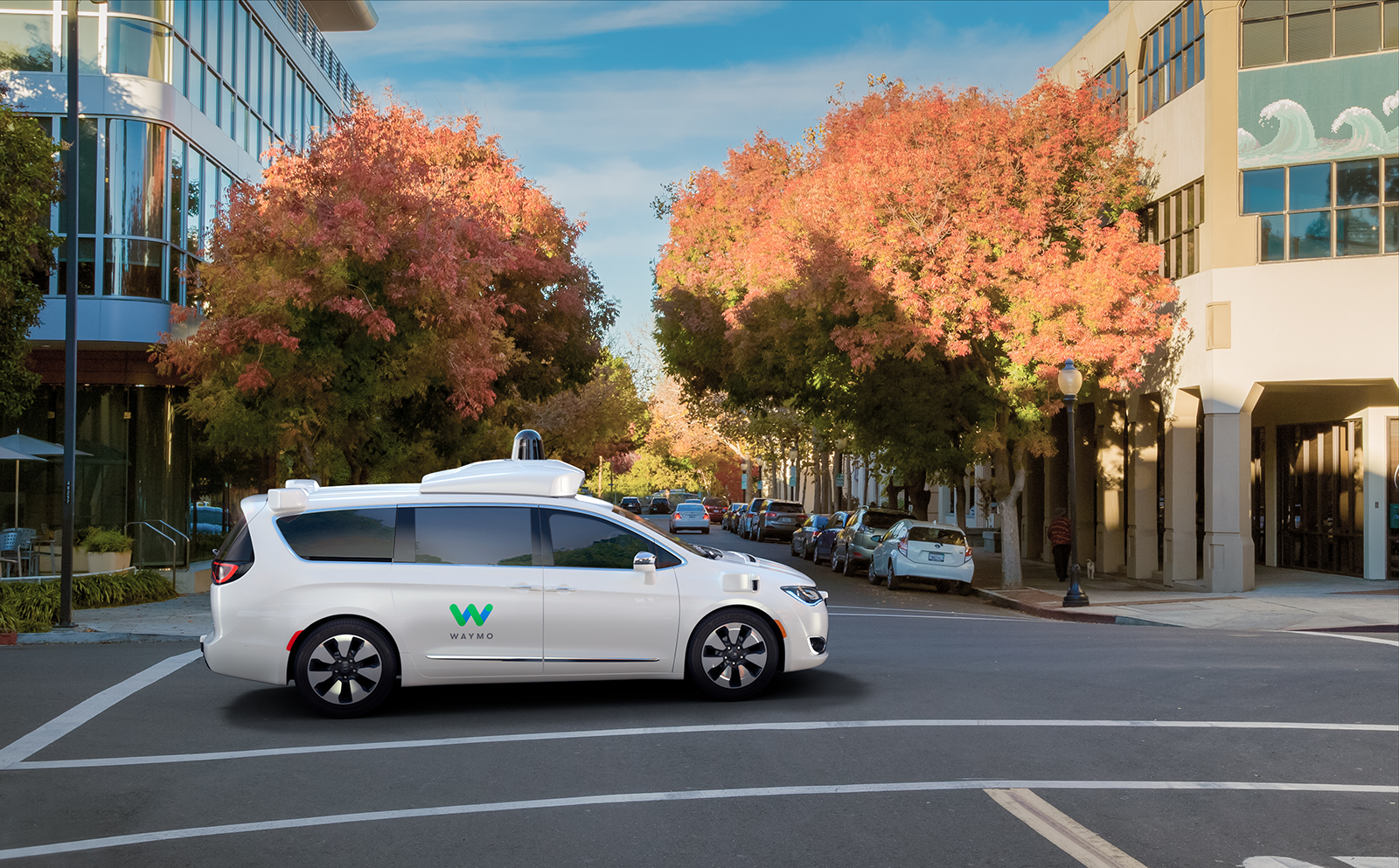 Earlier, Uber announced its intention to buy up to 24,000 self-managed Volvo cars, although it expects the first deliveries only in 2019.
The current agreement between Waymo and Fiat Chrysler will encourage other automobile and taxi companies to accelerate their own efforts to create commercial services for self-managed taxis, which have already been called "robo-taxis", experts say.