European stocks fell on Friday as automobile and banking sectors gave up their gains amid deepened trade row which triggered a selling in the Chinese yuan and Wall Street overnight.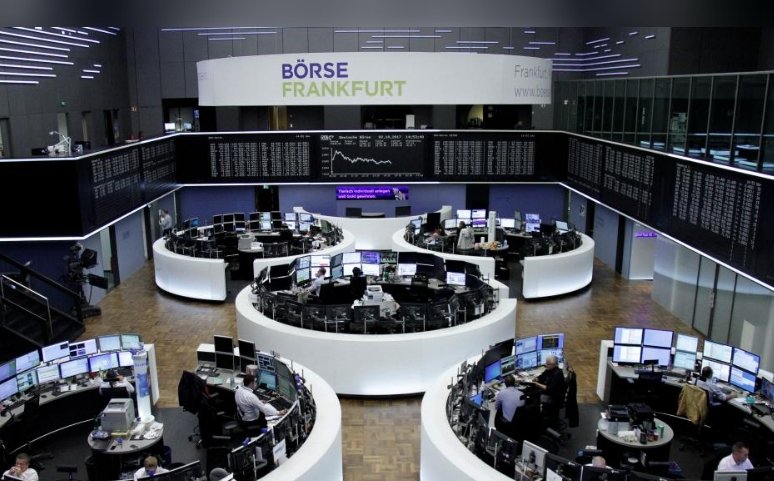 Photo: Reuters
The pan-European Stoxx Europe 600 sank 0.2 percent to 385.40 at the opening bell.
Spain's IBEX 25 lost 0.2 percent at 9,698.40 and Germany's DAX was down 0.2 percent at 12,662.34. France's CAC 40 inched down 0.1 percent to 5,410.03. UK's FTSE 100 slid 0.1 percent to 7,680.68 as the pound dropped to 10-month low versus the U.S. dollar.
Shares in Finland's paper maker Stora Enso slumped 10.5 percent after company posted second-quarter profits below forecasts.
Sweden-based Skanska fell 5.6 percent after reporting an unexpected slump in second-quarter profit.
Shares of Belgian steel wire maker Bekaert tumbled 18 percent, touching a five-year trough after saying it predicted underlying operating profit 20 percent below analysts' forecasts in the first half.