Wall Street deepened across-the-board on Tuesday, as China's weak economic data underlined the slowing growth in the world's 2nd largest economy, pointing out the additional signs of potential global recession. The market participants are focused on the closest ECB's meeting and will eye also the Fed session, planned for the next week.
The Dow Jones slipped by 0.26 percent, to 26,764, the S&P 500 eased by 0.50 percent, to 2,963 and the Nasdaq, as the loss-leader lost 0.259 percent, to touch 8,039 at 14.41 GMT.
The number of new jobs in U.S. diminished from downward revised 7,248 billion in June to 7,217 billion in July missing the market expectations of 7.3 billion. Moreover, on Tuesday was posted the benchmark, that indicates the Business optimism in the country, that showed a 1.6 percent decrease compared to the prior month result, to touch 103.1 in August.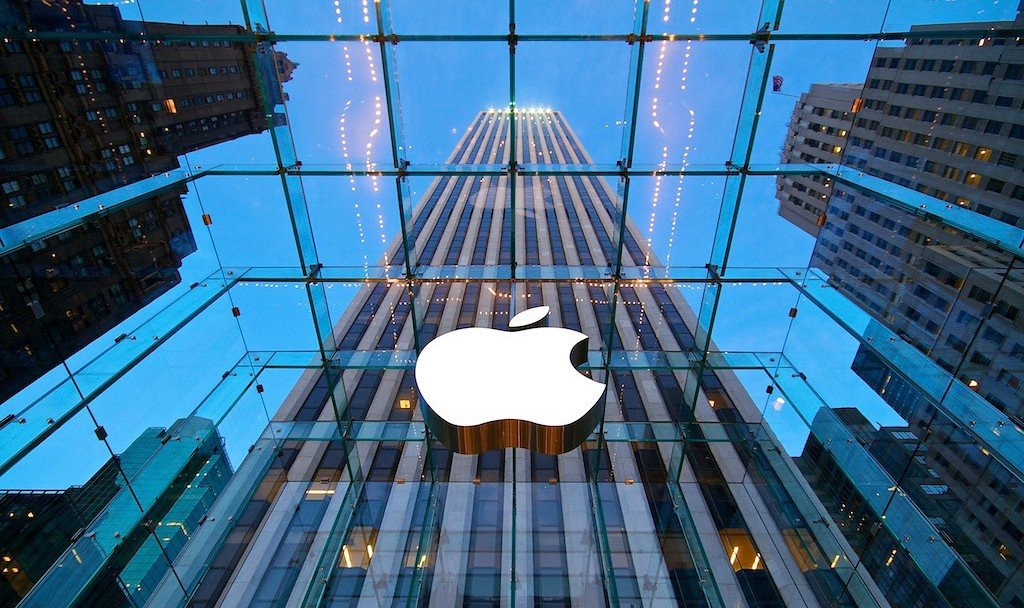 Photo: Flickr
Apple should be the focus of attention for Tuesday, as one awaited its long-anticipated launch of new model iPhones later in the day. Its shares were down by 0.34 percent, at $213.44 per shares at 14.48 GMT.
The rest of the so-called FAANG stocks were also lower on Tuesday, with Amazon shares tumbling by 0.88 percent and Microsoft equities 1.54 percent dive. Facebook and Alphabet (Google) shares eased by 0.94 percent and 0.26 percent respectively, whereas Netflix securities managed to grow by 0.42 percent due to news about its new video streaming service.
Ford Motor's shares went down by 4.04 percent, after Moody's downgraded company's debt rating from Baa3 to Ba1, despite the ambitious news from car maker regarding its plans to surpass the diesel and gasoline cars sales by electric peers boost.