The global economic stunted growth due to the Wuhan virus outbreak could lead to a 0.5 percent decline in global oil demand in 2020, according to BP representative comments.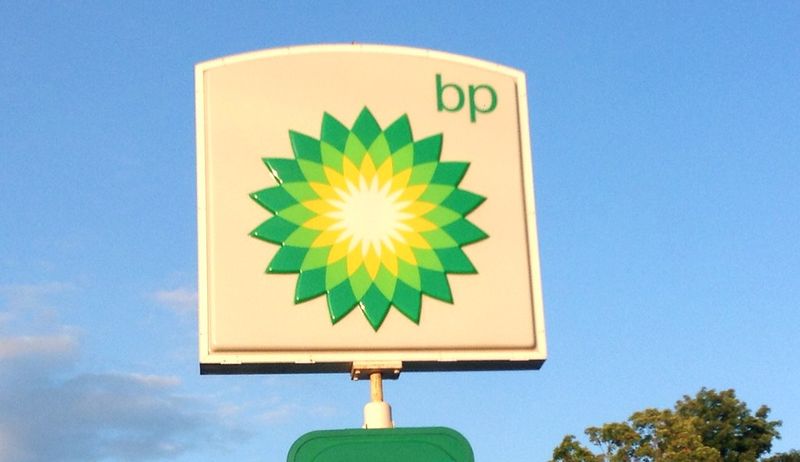 Photo: Flickr
The decline in production activity and the cancellation of flights have so far reduced crude demand by about 200,000-300,000 bpd, Gilvary, the BP CFO said to Reuters after reports.
More than that, a decrease in global oil demand throughout the year in the face of an overall slowdown in the economy could range from 300,000 to 500,000 bpd, or about 0.5 points in percentage terms, Gilvary added.
Meanwhile BP PLC, lifted its dividend on the back of raised confidence over its plans to generate more cash, after the ending of a share buyback programme, falling debt levels and new asset disposal targets.
A such an announcement followed despite the fact of UK energy company's 26 percent decline in Q4 profit, as elevated production failed to outweigh lower prices for gas and oil. The coronavirus outbreak was specified as one of the major reason for such developments.
After excluding one-off items, underlying replacement cost earnings for the Q4, which ended on December, 31 was $2.57 billion, compared with $3.48 billion in the same period of 2018. Analysts were expecting a $2.11 billion. Meantime, revenue eased from the prior $75,68 billion to $71,12 billion.
BP's shares soared by 4.34 percent at 1105 GMT.
Source: Marketwatch