The U.S. federal regulators will impose a $1 billion fine on Wells Fargo for financial violations, The New York Times reported. Such a penalty will be the "most stringent" action by the Trump administration against large banks.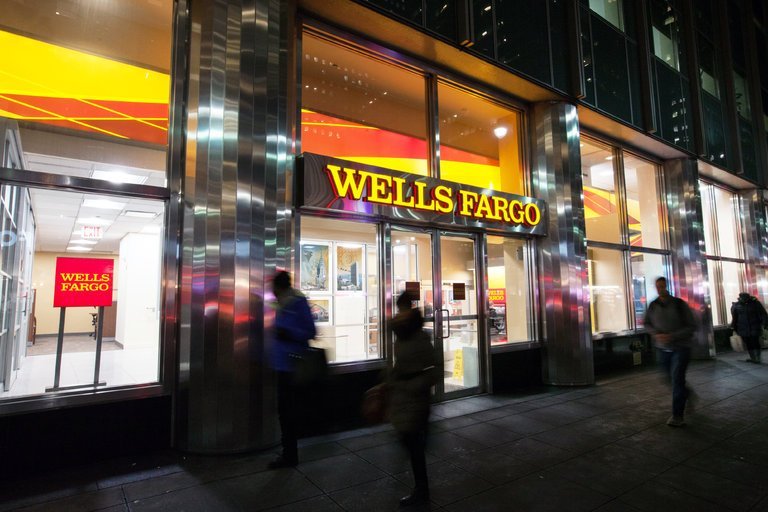 Photo: Daniel Tepper/Bloomberg
Though U.S. president advocates a weakening regulation of the financial sector, he promised in December of last year to tighten the punishment of banks for "fraud".
Wells Fargo was fined $185 million in 2016 for opening customer accounts without their permission. The bank also imposed services that they did not need.
Bank CEO John Stumpf had to resign, and 5,300 employees were also dismissed.