The recent increase in the cost of oil will not be long, according to market analysts. The slowdown in economic growth and a sharp increase in oil production in the United States signal a halt to further price increases for "black gold" according to Capital Economics experts.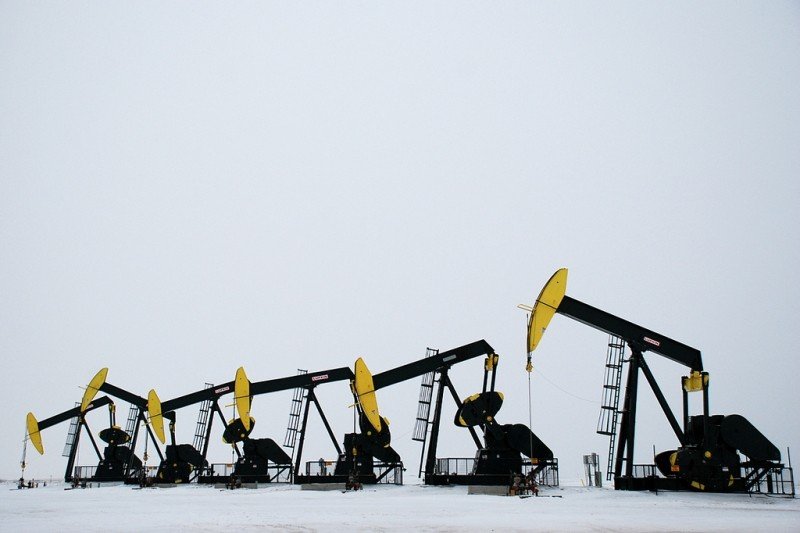 Photo: Flickr
Brent and WTI oil prices have risen since the beginning of this year due to the OPEC-led policy to cut oil production on the world market, as well as due to the current U.S. sanctions on oil from Iran and Venezuela.
The consulting company Capital Economics revised its Brent prices forecast for 2019, increasing it from $50 to $60 per barrel. The decision came after the U.S. President Donald Trump's administration announced about the sanctions exemption end for major countries, which had a 6-month grace period for Iran's oil, granted by the U.S. to certain large partners.
When the OPEC countries and its allies, including Russia, followed a policy aimed at restraining the oil market, the United States, in its turn, did not even plan to stop the extraction of this raw material, on the contrary increasing production volumes several-fold.
Due to the fact that from May 2, according to the plan, Iranian oil supplies will come to zero, new fears of a shortage of petroleum products have appeared, to which Saudi Arabia has responded with a proposal to fill this gap in order to avoid destabilization on the oil market.