The cautioning of smaller yearly profits have come from William Hill company in the wake of the closure of a range of client accounts with the purpose of countering questionable gambling and money laundering, and the crackdown on FOBTs.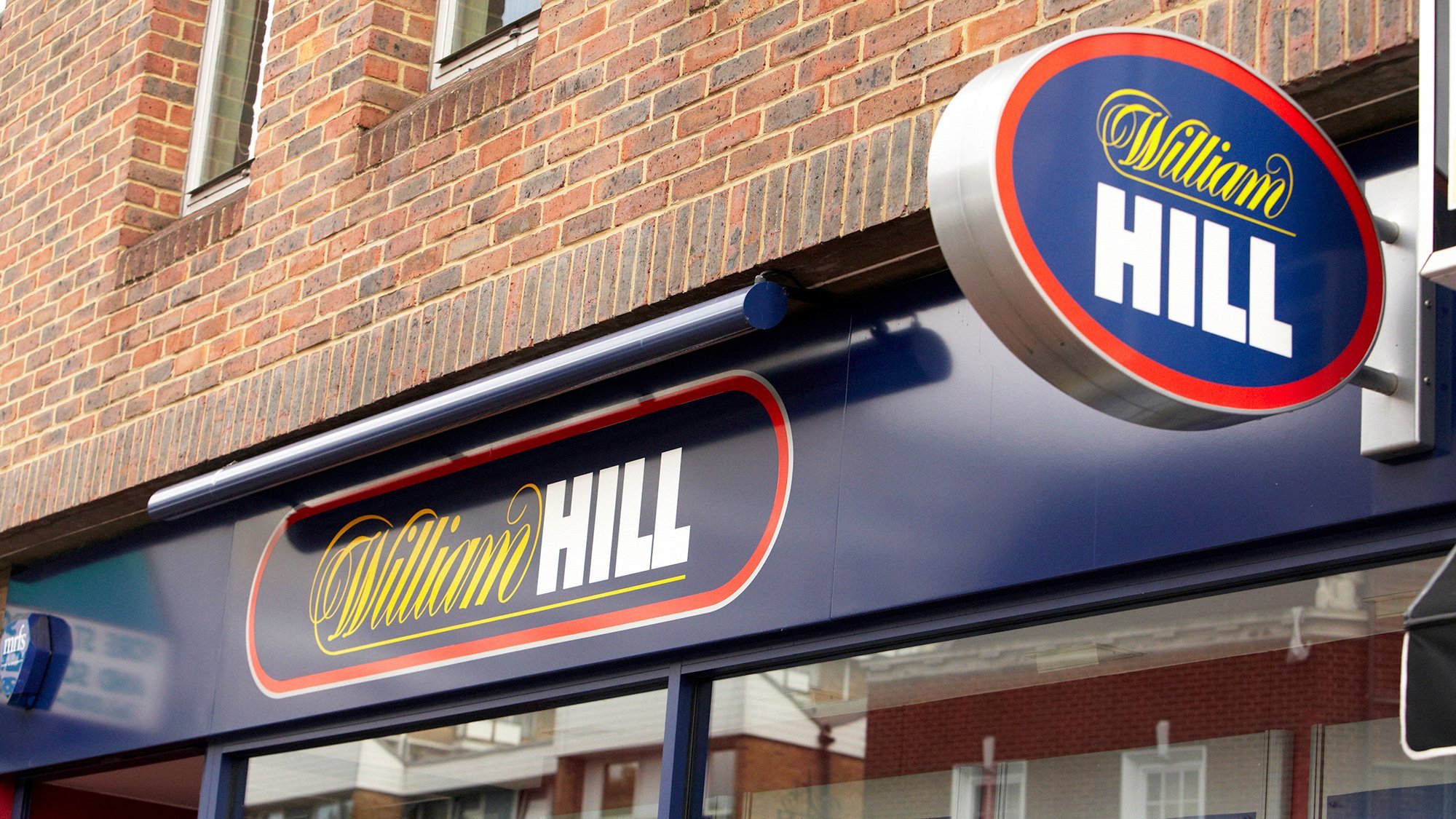 Photo: William Hill
Among other reasons for the drop the firm cited higher taxes and difficulties on the high street, with the estimate for a yearly profit down to £225-£245 mln.
The forecast by experts stands at £242.6 mln, while in 2017 the firm received £291.3 mln. William Hill data says it made good profit on the finals of World Cup, but football betting of last month and several weeks of horse racing in summer ended with losses.