The pace of global growth is predicted to slow to 2.9 percent this year compared with 3 percent in 2018, according to the fresh World Bank outlook.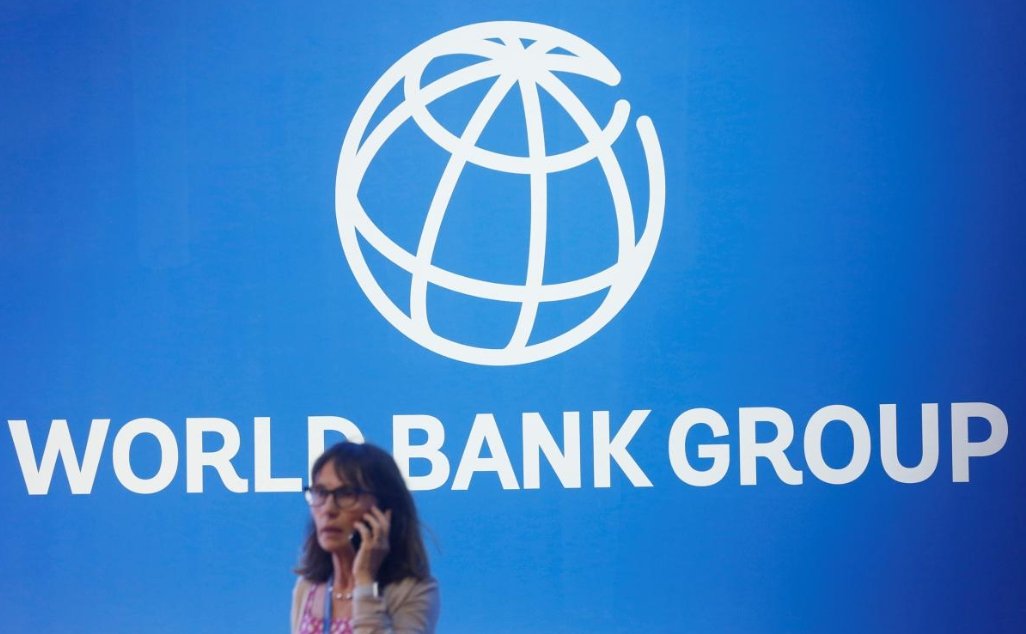 Photo: Reuters
The World Bank forecast comes amid ongoing trade dispute between the world's two largest economies, which has affected financial markets worldwide for recent months. The two nations have imposed mutual duties on each other's exports, although the signs of progress in succesfull talks persist.
The U.S. economy is expected to slow to 2.5 percent in 2019 from 2.9 percent in the previous year, while China is likely to expand at 6.2 percent pace.