World food prices showed strong growth in November due to a jump in meat and agricultural oils prices and despite a slight drop in cereal rates, according to the United Nations food agency report released on Thursday.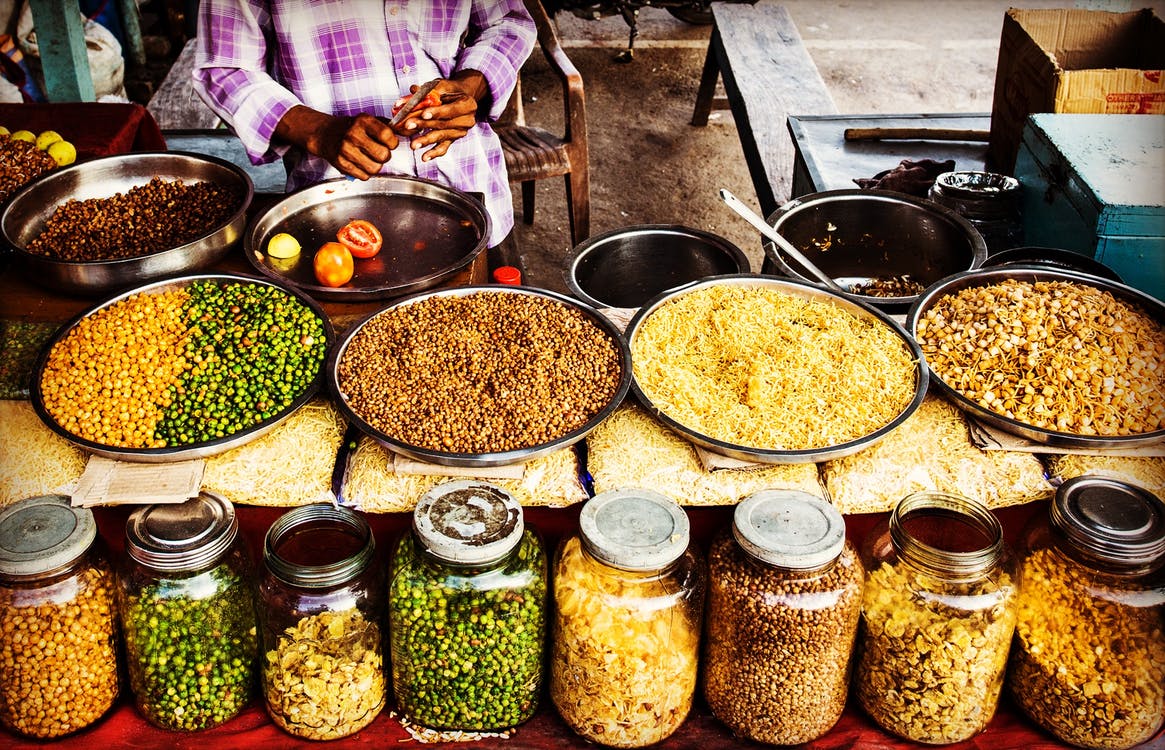 Photo: Pexels
One should remind, that last time the indicator showed its 26 months high and averaged 177.2, being up by 2.7 percent at monthly rate and by 9.5 percent on year-on-year basis.
The crops price index declined in November by 1.2 percent to touch 162.4 amid active exports and strong competition between world producers, putting pressure on wheat prices, whereas rice prices reached their six-month low.
Meanwhile, the agricultural oil price index grew by 10.4 percent to 150.6 marking thus the highest level since May 2018 driven by an increase in palm oil prices.
The meat price tracking indicator showed a record monthly rise last time seen in May 2009, jumping by 4.6 percent to 190.5, with beef and lamb as the most expensive ones.
Sugar prices increased 1.8% to 181.6 points. The price index for dairy products amounted to 192.6 points, slightly changing compared to October.
FAO also increased its estimates for cereals production in 2019 by 0.4 percent compared with the prior forecast, expecting volume to reach a record level of 2.714 billion tons.
The organization believes that wheat production will grow by 4.8 percent compared 2018 amount of 766.4 million tons. The forecast for world rice production amounts now 515 million tons, which is 1.6 million tons more than it was expected previously, but 0.5 percent less than the historical maximum recorded last year, the agency stated.