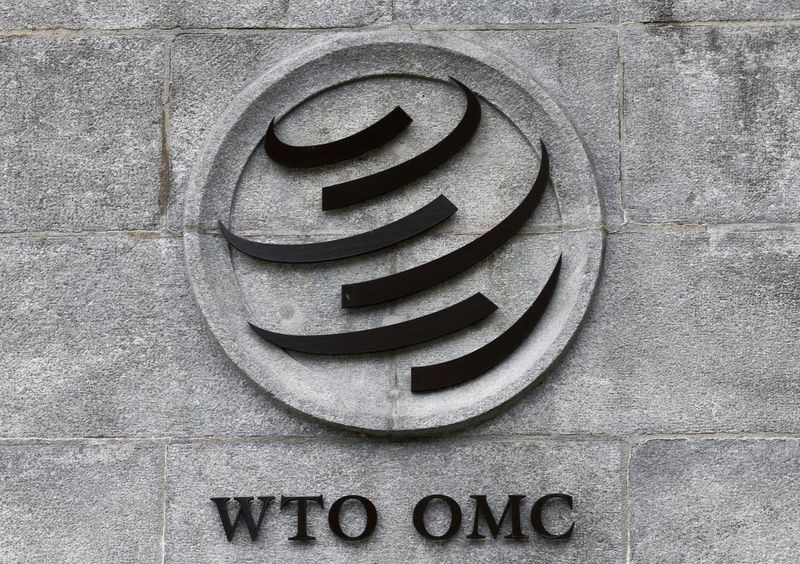 Photo: Reuters
World commerce will increase by 1.2 percent in 2019 and by 2.7 percent next year, as it followed from the World Trade Organisation (WTO) report on Tuesday, reconsidering an earlier forecast as Sino-U.S. trade tensions weigh on world trade.
"Trade conflicts are of the the strongest downside risk to the outlook but macroeconomic turmoil and economical volatility play also the triggering role for a steeper downturn," the WTO told in a statement.
The organisation had primarily downgraded its forecast for trade developments to 2.6 percent for 2019 and to 3.0% percent next year.
Brexit has not the least determining factor in the global economy, the WTO added, mentioning that a the bloc exit without an agreement could bear an important effect, adding, however, that this would relates mostly to Europe.
Meantime, one posted the preliminary Harmonized CPI in eurozone at annual rate.