U.S.-based technology firm Xerox dropped its multibillion-dollar deal with Fujifilm Holdings Cor to create Asia joint venture Fuji Xerox and announced the resignation of CEO Jeff Jacobson and several other members of the board of directors.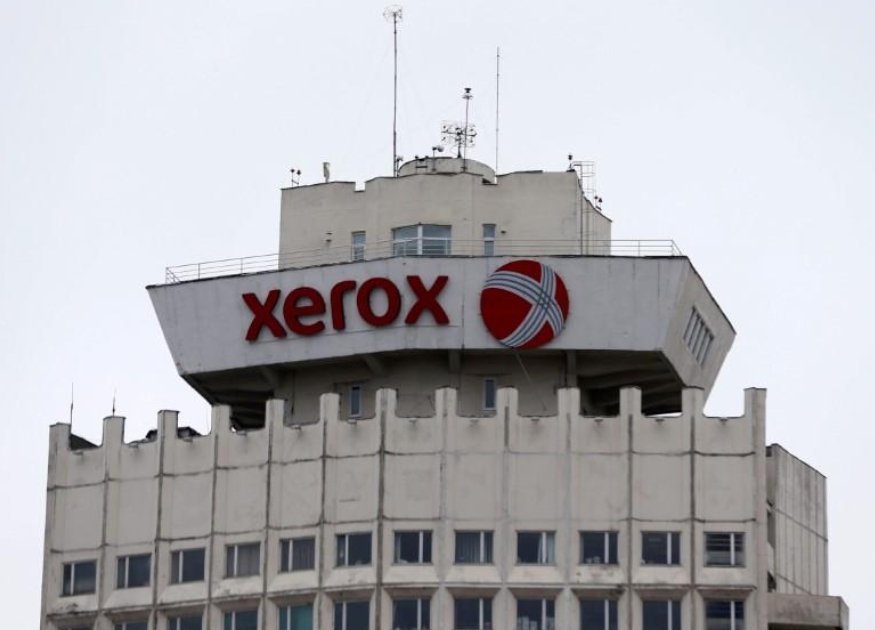 Photo: REUTERS/Vasily Fedosenko
Fujifilm intends to "challenge the unilateral decision of Xerox." The company considers all available options, including the initiation of a claim for damages.
The decision of Xerox became a major victory for activist investors Carl Icahn and Darwin Deason, who jointly own from 13% to 15% of the company's shares.
Deason accused Jacobson of actively negotiating a deal with Fujifilm, despite a ban on the part of the Xerox board of directors. CEO sought to obtain from the Fuji's representatives guarantees that he will remain in his position after the takeover. Thus, he defended his own interests, and not the interests of shareholders, it was said in the lawsuit filed in court.