China's President Xi Jinping urged U.S. President Donald Trump to find a solution to the trade and economic disputes between their countries together, Chinese state media reported.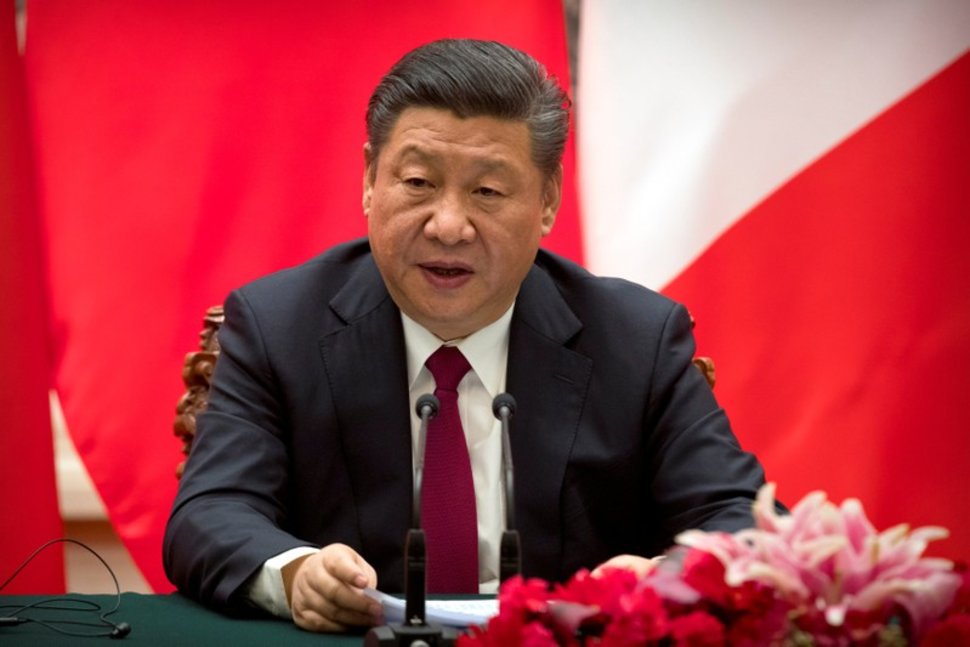 Telephone conversation between Xi Jinping and D. Trump was initiated by the U.S. president. The heads of states paid special attention to the situation on the Korean peninsula, and they also discussed the development of bilateral relations.
According to China's President, the cooperation between China and the US has brought tangible benefits to both countries. At this stage, Xi Jinping considers it necessary to use a constructive approach, to resolve existing disputes and work on further mutual opening of markets and expansion of cooperation.
D. Trump previously actively criticized China's trade policy. The U.S. president is struggling to reduce the deficit of the US balance in relations with all trading partners.