China-based smartphone maker Xiaomi intends to raise around $10 billion, having filed for an initial public offering in Hong Kong, Bloomberg reported.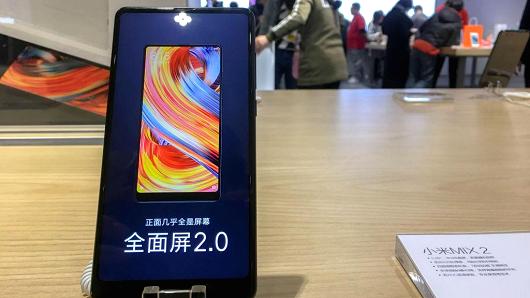 Photo: Zhang Peng | LightRocket | Getty Images
This decision could give Xiaomi a market value of between $80 billion and $100 billion, that would bring the company into the top three of the country's high-tech giants, along with Tencent and Alibaba.
This listing by a Chinese tech company could become the largest in nearly four years since another internet giant Alibaba Group Holding Ltd raised $21.8 billion.
Xiaomi has filed to go public after the Hong Kong exchange has simplified the procedure for holding IPO on April 30, seeking to attract more large innovative companies from around the world.