China-based smartphone maker Xiaomi has begun to take institutional investors' orders for its initial public offering (IPO) in Hong Kong, aiming to raise as much as $6.1 billion.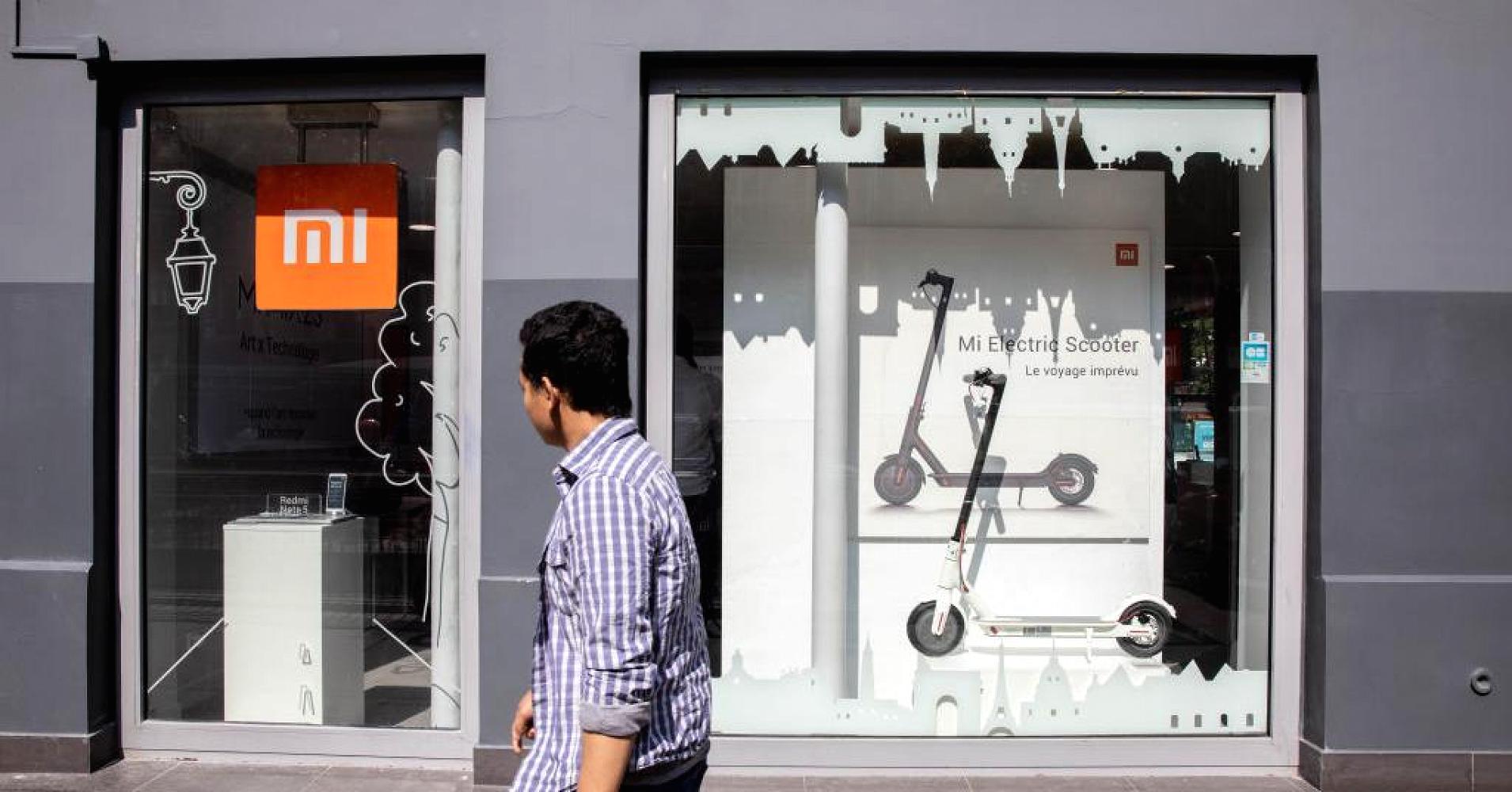 Photo: Christophe Morin | Bloomberg | Getty Images
Xiaomi intends to offer 2.18 billion shares with a price range of HK$17 to HK$22 ($2.17 to $2.80). Stock market debut is scheduled for July 9, South China Morning Post reported. Xiaomi applied for an IPO on the Hong Kong Stock Exchange in May.
It will be the world's largest IPO since 2014 when Alibaba's IPO overpassed the 2010 offering from the Agricultural Bank of China.